Fajardo attracts locals and foreigners due to its amazing all-green views and pristine nature reserves perfect for a Puerto Rico pure adventure. It's also a great opportunity to mix with the locals and get a glimpse of the traditional boricua flavors and Caribbean food that make your trip an unforgettable experience.
It is located on the easternmost tip of Puerto Rico and stands as a great base to explore the nearby islands and cays where you'll find the best spots for swimming, snorkeling, or kayaking while experiencing true contact with nature and marine life.
Keep on reading to take a closer look at 3 popular things to do in Fajardo:
1- Mini Boat Adventure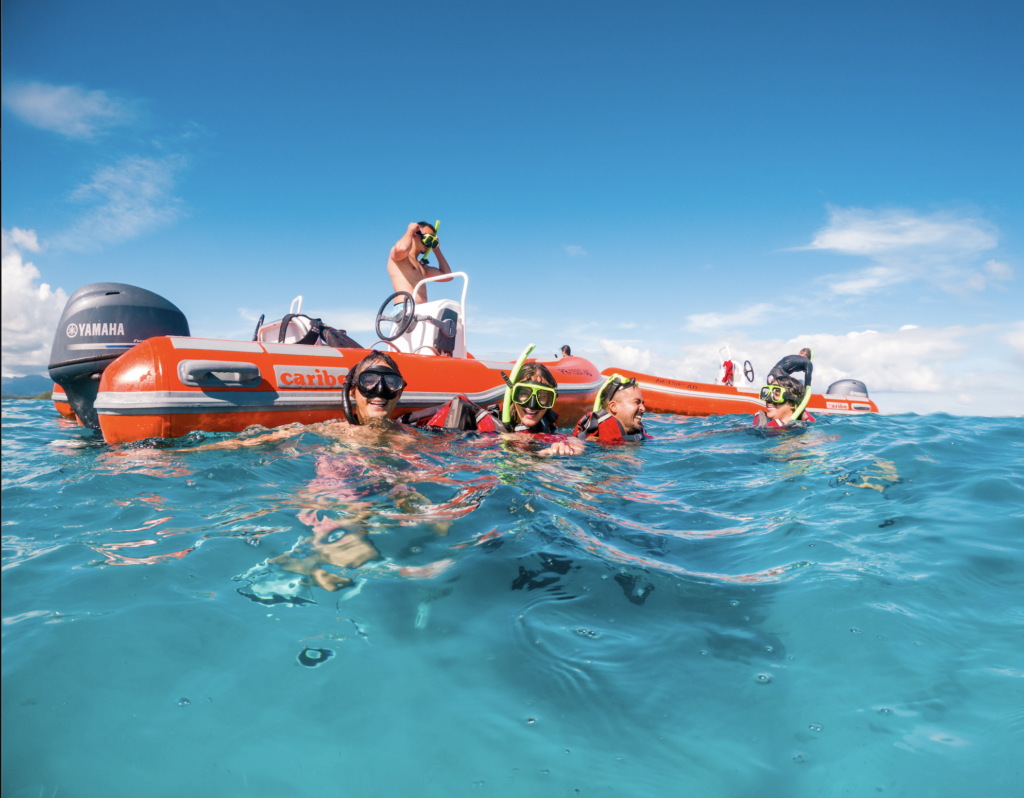 If adventure is your second name, It's a great idea to book a private mini-speed boat tour with the only tour operator on the east island offering this experience: Kayaking Puerto Rico. This is an excellent option to go beach and cay-hopping with some friends or family.
This option goes well for free-spirited minds since you're commanding your boat while following friendly guides. Snacks and snorkel gear are provided on the route, ready for you to enjoy white sandy beaches and guided snorkeling along the best coral reefs of La Cordillera Nature Reserve.
Fajardo area stands out as an ideal place to do the mini boat tour and all other activities such as sailing, parasailing, or catamaran chartering, its beauty allows us to enjoy sandy beaches in many ways whether we're on a family plan or as a solo adventurer.
2- Calm your appetite in a good restaurant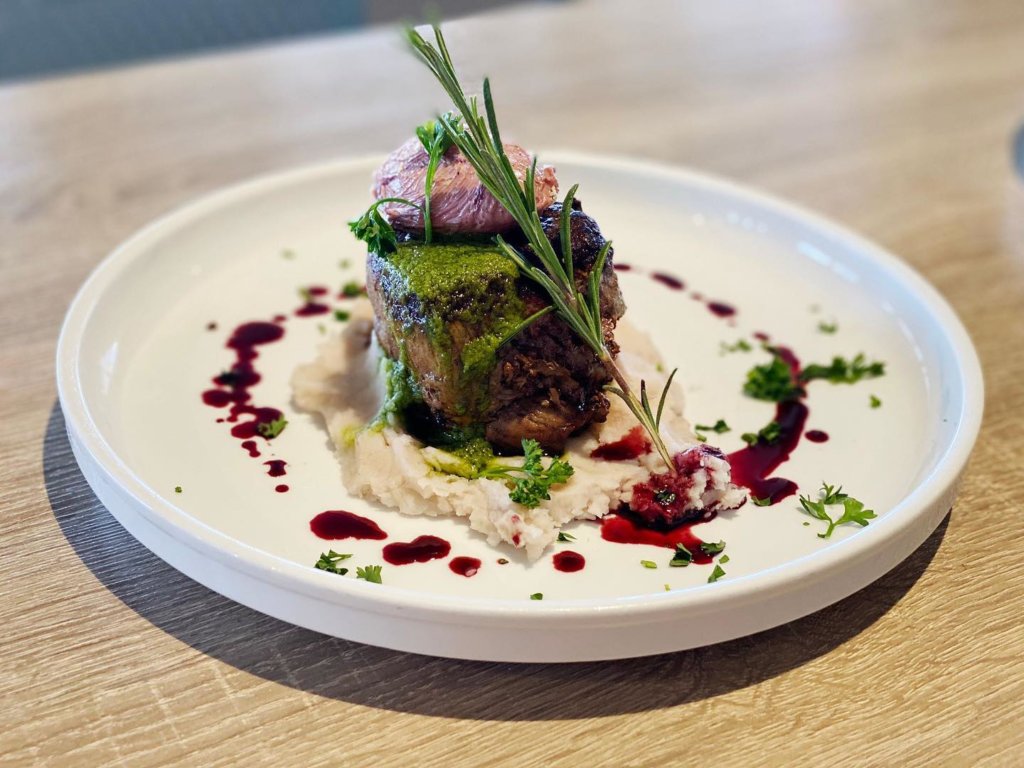 When hungry, don't miss the opportunity to walk into a traditional restaurant with authentic Puerto Rican food that fuels your heart and feet. El Yate is a tapas bar, with Caribbean food that offers an amazing view right on the coast of Fajardo.
Its friendly and well-trained staff welcomes you with the warmest smile and fast attention. Start with a mojito and go on to pork medallions to die for. Be sure to stay long enough to watch the sunset.
And if you want to try the best brunch, don't look anymore and pay a visit to  Las Vistas Restaurant, a hidden gem where food is super fresh – an authentic farm-to-table. The view is breathtaking, and the staff is so tentative that it makes you feel like you're in the house of that favorite aunt, whose only mission is to pamper you.
3- Relax walking down Playa Escondida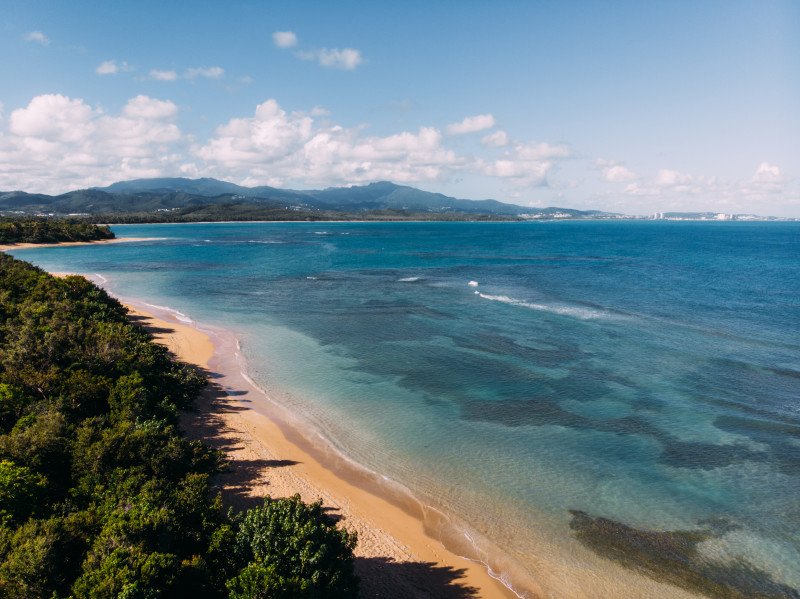 To get there you just have to park at the Seven Seas beach in Fajardo. Walk all the way to the left to the end, and you will find a path between the mangroves that will guide you to one of the best beaches in Puerto Rico.
This beach is completely secluded and one of the most beautiful with sandy paths and pristine waters. Bring bug spray, backup batteries, water and snacks to enjoy the trip, since there are no bathrooms or shopping services.
The way up to this beach is perfect for enjoying true contact with nature through the dense forest that at times does not allow direct sunlight.  If you bring your snorkeling gear, you may find colorful fish in the rocky areas. 
4- Make a Piña Colada stop at Los Kioskos de Luquillo
Just a few steps from Luquillo beach, around 50 Kiosks provide people with a diverse culinary experience. Pick one (or all) and enjoy. Behind these Kiosks is the ocean where you can go and enjoy the whole day at the beautiful beach.
Don't forget to bring towels, sunblock, cash or a credit card. There are jet skis to rent, lay on the beach getting the perfect sun tan, or go for a swim till you need to recharge your batteries. 
Then it's time to get some authentic Puerto Rican food, you can't go wrong with mofongo and a super fresh Piña Colada. In the kiosks you'll generally find great food, excellent prices and fast service, so don't be discouraged by the lines outside.