The Culebra Snorkeling Tour Island Aquafari is an Immersive Experience Filled with Snorkeling snd Land Exploration, You'll Never Forget!
Explore the true secrets of Puerto Rico through one of our most impressive excursions. Culebra Island is a snorkeler's paradise that enchants its visitors with clear waters, white sand beaches, and a great variety of curious wildlife. Discover why snorkeling in Culebra truly has no comparison!
Our journey starts the moment you step foot at Culebra. Here, our certified tour guides will make sure you learn all about the island, its history, sites, culture, climate, ecosystems, and wildlife. Spectacular views from your car ride will hint at the magic that awaits once you reach Tamarindo beach, located within the Luis Peña Channel Natural Reserve. Tamarindo beach stands still with its healthy Green Sea Turtle population, and coral reef gardens made up of Sea Fans, colorful fish, and an array of animals that will surprise you while you snorkel. Guides will help you identify the wildlife whilst giving entertaining facts about the animals and why this reserve is so special to locals. Finally, take a nature walk along the world-famous Flamenco Beach, and end your day gazing out into turquoise water perfection.
Our Culebra Aquafari Full Day Trip will be the highlight of your vacation. Choose the Culebra snorkeling tour that better fits your needs. If you are on the main island, go with our Culebra Aquafari Full Day Trip. It includes round-trip ferry tickets!* 
If you are already in Culebra, don't miss out on this fun adventure; check out our half-day option!
Culebra Aquafari Full Day Trip
Highlights
Spend a full day at the world-famous Culebra Island.

Enjoy the best snorkeling in paradise at the Luis Peña Marine Reserve 

Get to know Culebra's unique history, climate, ecosystems, wildlife, and culture.

Swim with turtles and vibrant marine wildlife.

Explore the delicate ecosystems of the Reserve.

Enjoy the world-famous Flamenco Beach.

Experience the best of Puerto Rico!
$99

Culebra Island Aquafari with Ferry tickets

(Departing from Ceiba*)

Book Now

$69

Culebra Island Aquafari without Ferry tickets

(Guests Already in Culebra)

Learn More
Quick Info
Duration: Full or Half Day
Age: 6 years +
Skill Level: Easy Snorkel
Food: Seasonal fruit, water, and cookies. The selection

 of snacks may vary each day.
Location: Culebra Island, Puerto Rico
Launch Site: Ceiba Ferry Terminal
Open: Monday – Saturday
Activity: Snorkeling in Culebra
Activity: Culebra Day Trip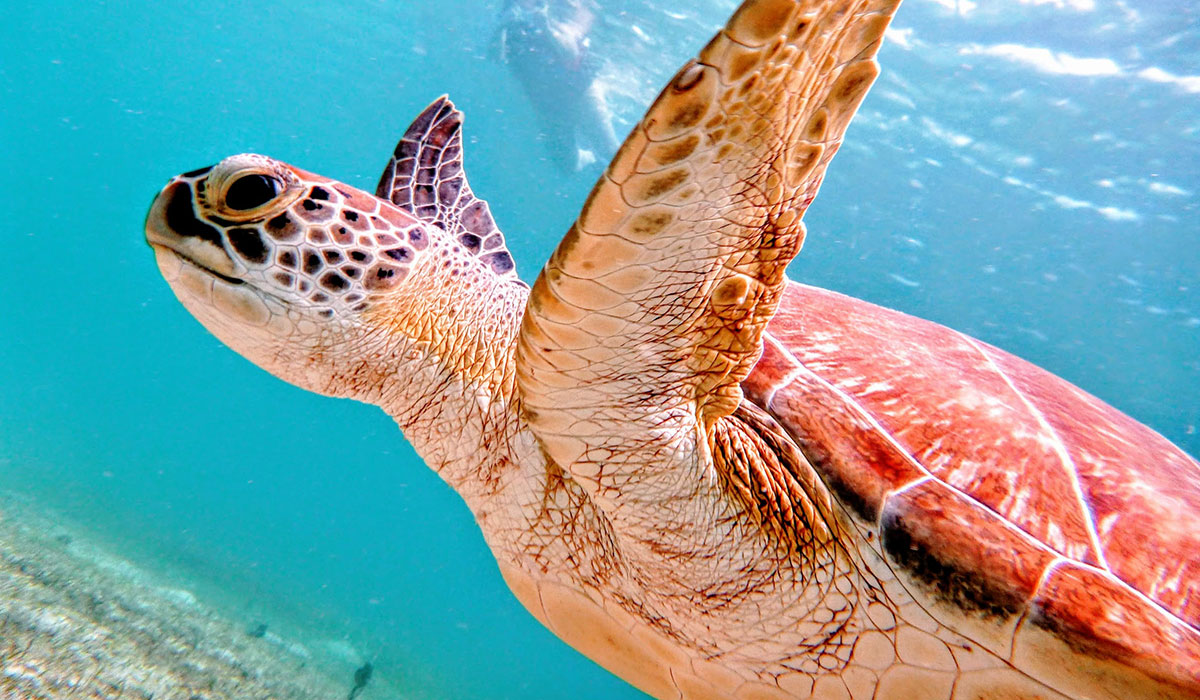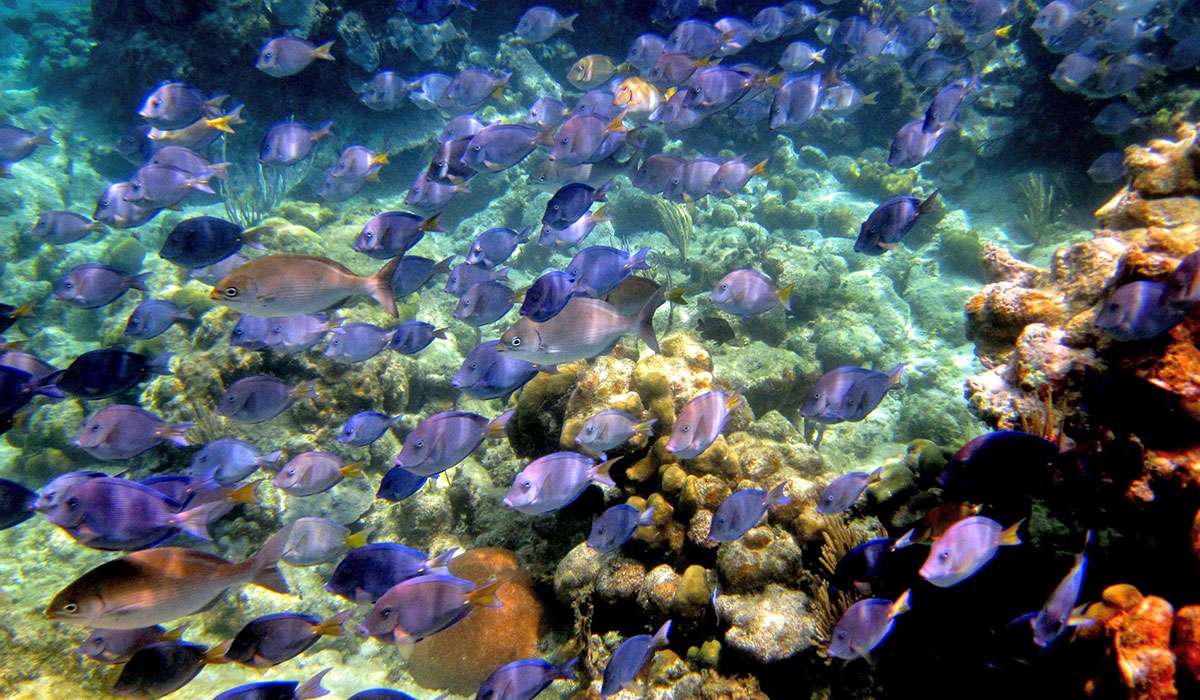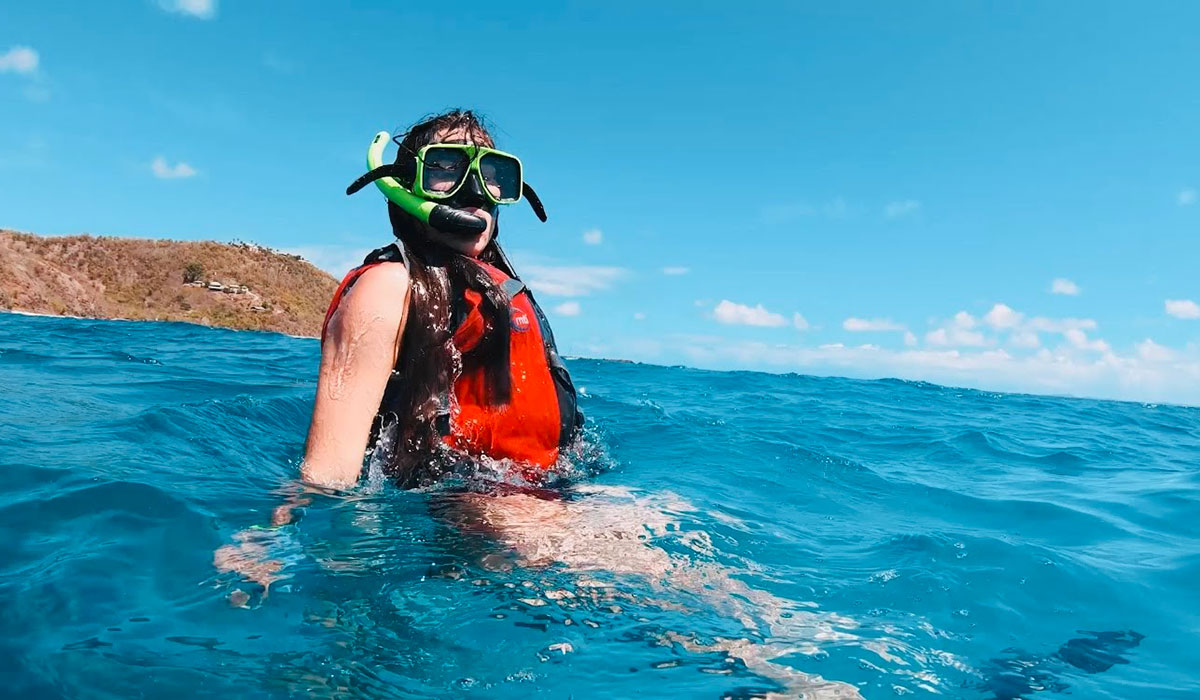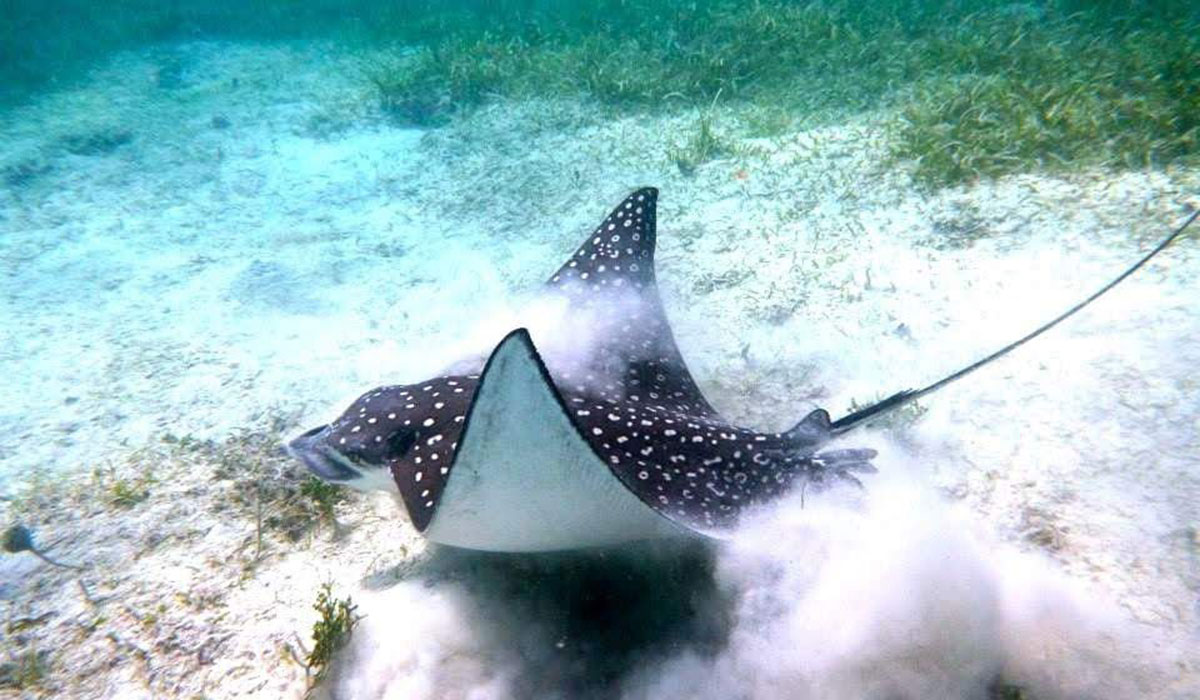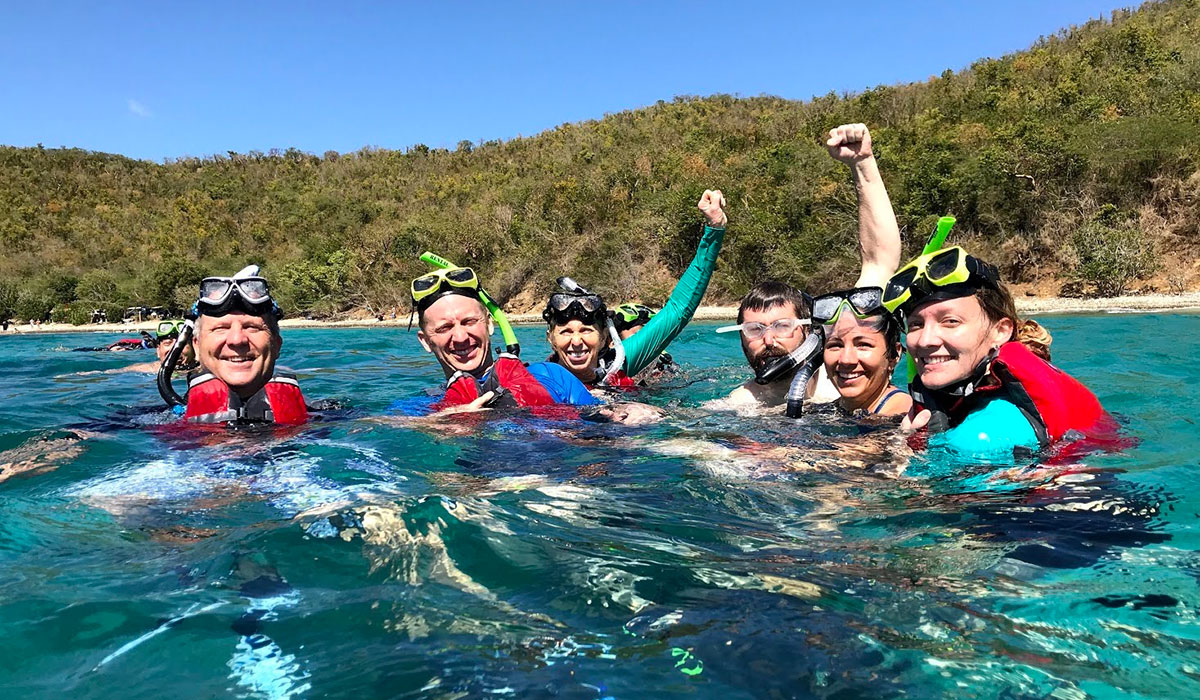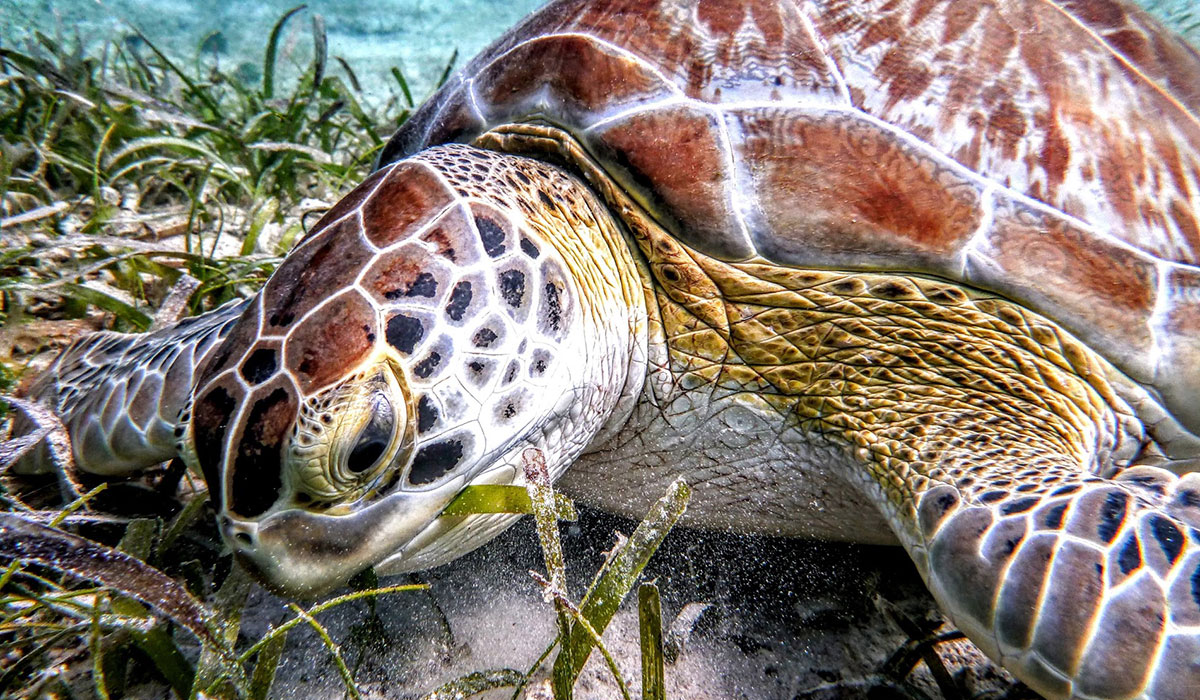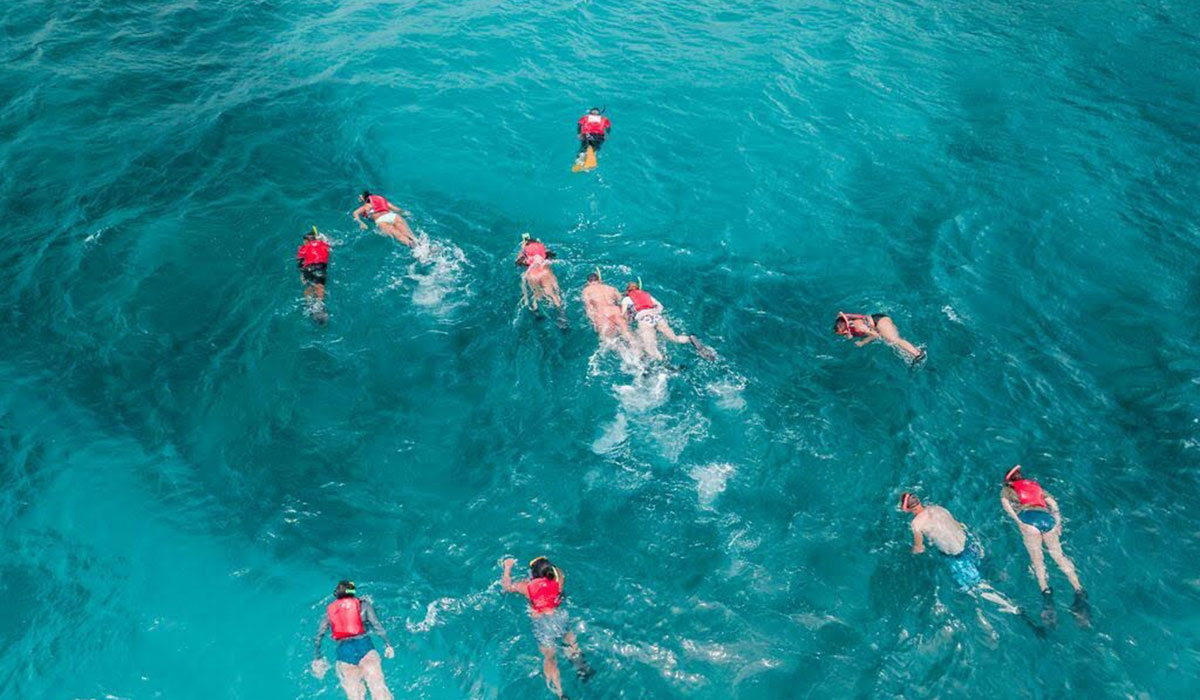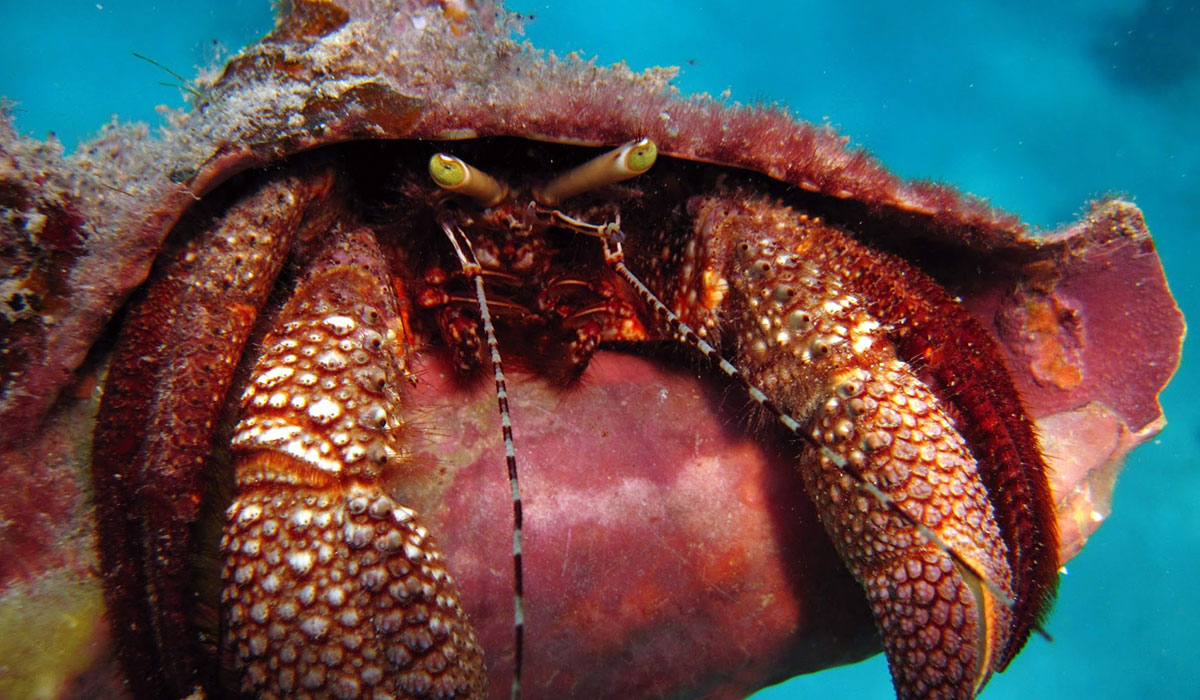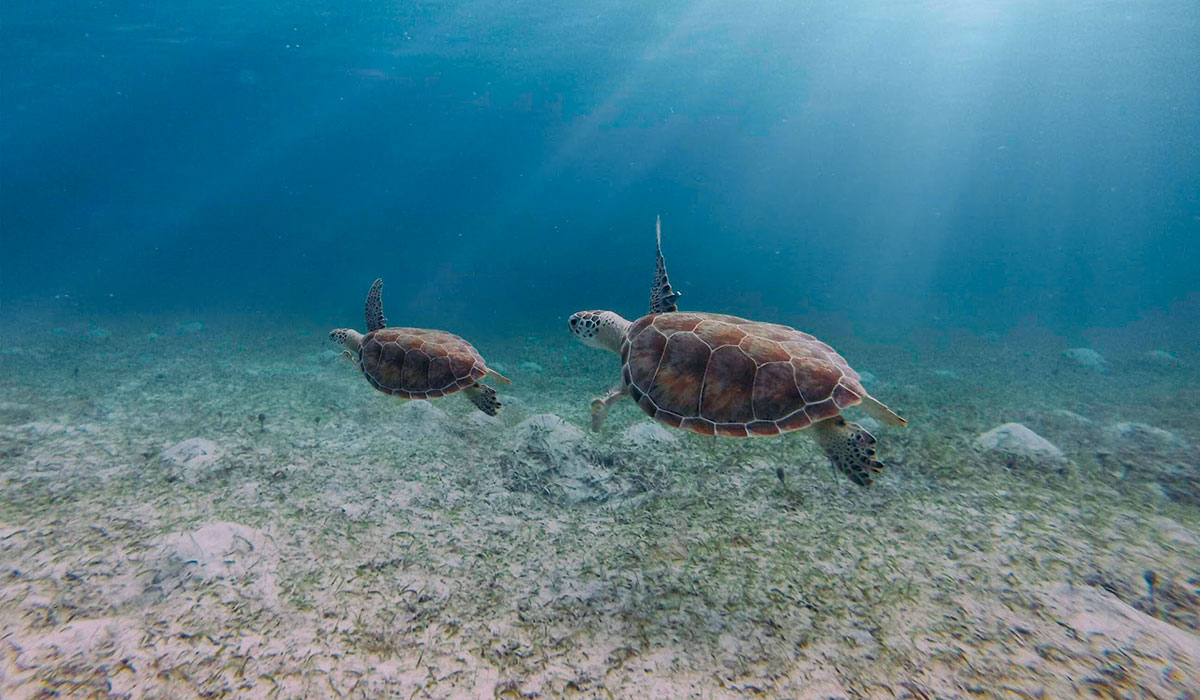 Aquafari Culebra Day Trip Details
WHAT OUR GUESTS SAY
Carlos R
Incredible views. Great guides. Perfect Service. 100% worth the money!!!
Amorale
  We were able to see turtles, sting rays, starfish and the coral reefs!
Aramis S
They give you the full experience from snorkeling with turtles, to kayaking and then relaxing on the beautiful Flamenco Beach and eating great food.