Take Command of Your Own Mini Boat on this Exhilarating Snorkeling Excursion to Icacos Island.
Ride your own Mini Speed Boat! Follow our convoy along the coast of Fajardo. First stop: Guided snorkeling in the best coral reefs of La Cordillera Nature Reserve. Then enjoy the white sand beach in Icacos Puerto Rico!* Plus, your Mini Boat comes packed with snorkeling gear, snacks and refreshments. Arguably, snorkeling in Puerto Rico has never been more radical!
No boating license needed! This is a fully-guided excursion. Just choose the number of friends that will ride with you!
Mini Boat & Snorkel Tour Highlights
Take command of your own Mini Boat.
Enjoy snorkeling in Puerto Rico at its best.
Have fun at secluded white sand beaches, with clear turquoise waters.
Count on reliable, expert guidance at all times.
Quick Info
Duration: 3.5 hours
Age: 6 years +
Skill Level: Easy (Beginners)
Food: Light Snacks and Refreshments Included
Location: Icacos Puerto Rico
Launch Site: Puerto Chico Marina
Open: Monday – Sunday
Activity: Snorkeling in Puerto Rico
Activity: Mini Boat Tour
Transportation: Optional service available!
USD pp 3 persons per boat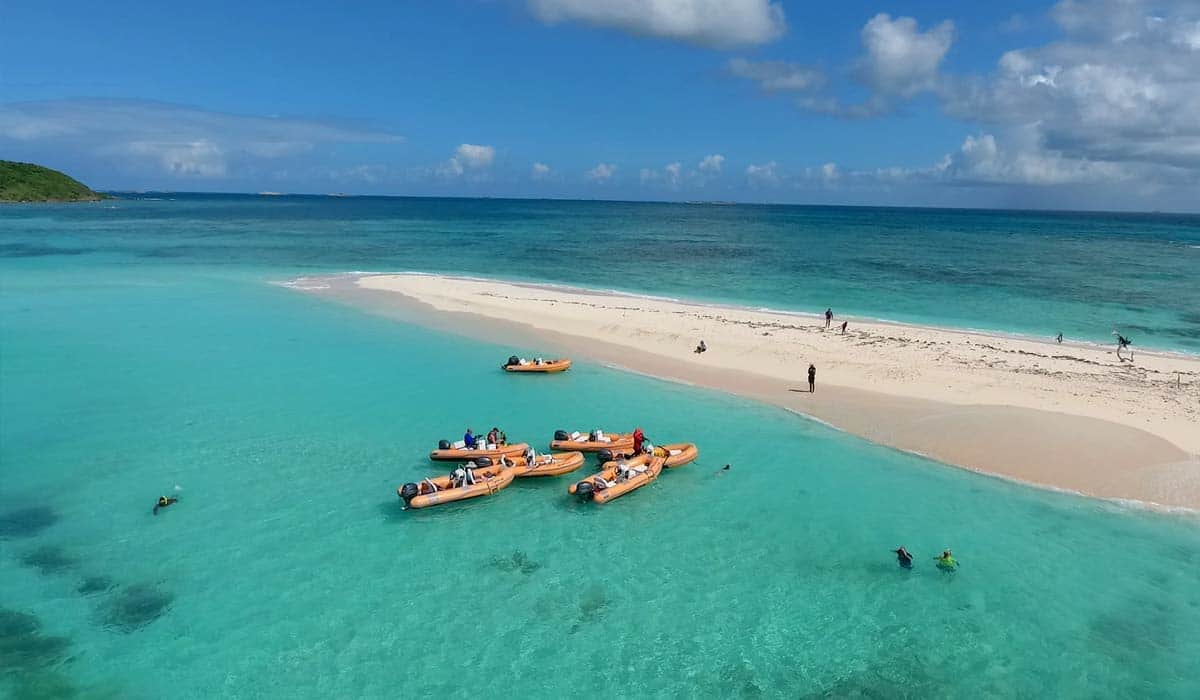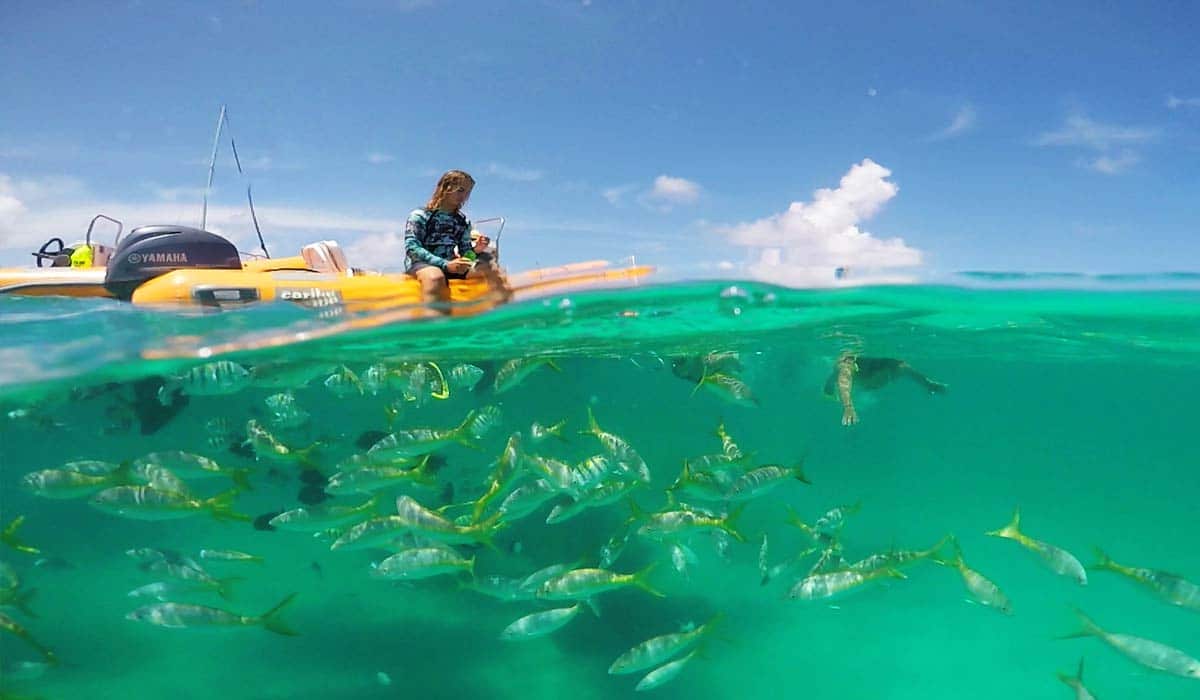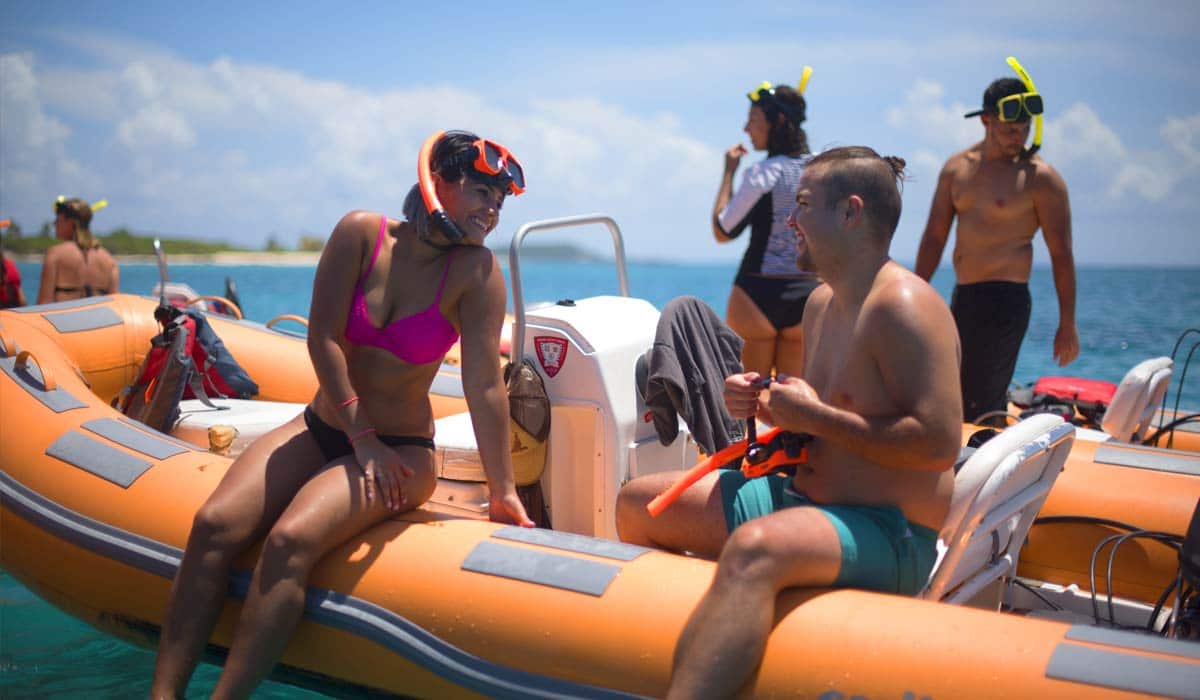 WHAT OUR GUESTS SAY
Rayannebendaoud
We had an awesome time at this tour, our guides Noel and Jamil were super friendly and knowledgable, we hope to come again and do it again soon! A+ to this company and all it's staff!
Brent
What a wonderful day we had mini boating and snorkeling the conditions were perfect on our day crystal clear waters for snorkeling and nice calm seas. Being able to drive your own boat was great . The staff and the guides were awesome we would highly recommend this tour and company
Noelle A
Everything was well organized and most importantly FUN! Our tour guides were awesome, friendly and knowledgeable. My kids (12,9) had a blast! Would definitely do it again.