El Yunque Rainforest & Bio Bay Tour!
Experience two of the greatest natural attractions in Puerto Rico, all in one day! Kayaking Puerto Rico has teamed up with Island Journeys to provide you this full-day package, bringing you the best of the East Coast! SAVE BIG and take the guesswork out of your planning with this all inclusive tour including: Round Trip Transportation, Fully Guided Rainforest Tour, and the World Famous Bio Bay Kayak Tour.
Rainforest & Bio Bay Tour Highlights
Enjoy Puerto Rico's most popular Natural Attractions in a single day!
Go with the most Professional Guides and get the Best Quality of Service
Round Trip Transportation Included
Interpreted Hike on El Yunque Rainforest Trails
Refresh in Beautiful Natural Swimming Pools and Waterfalls
Slide Down a Natural Water Slide!
Rope Swing into the River
Cliff Jumps
Dinner at Local Restaurant (not included in price)
Discover Bioluminescence at World Famous "Laguna Grande" Bio Bay
Learn about the Nature Reserve's Ecosystems and their importance
Paddle through the Red Mangrove Forest
Watch and learn about the Constellations
Pictures Included on both Adventures!
$155

Rainforest + Bio Bay Tour

Transportation Included + Taxes & Fees

Book Now

$79

Rainforest Adventure

Price Per Person + Tax

Learn More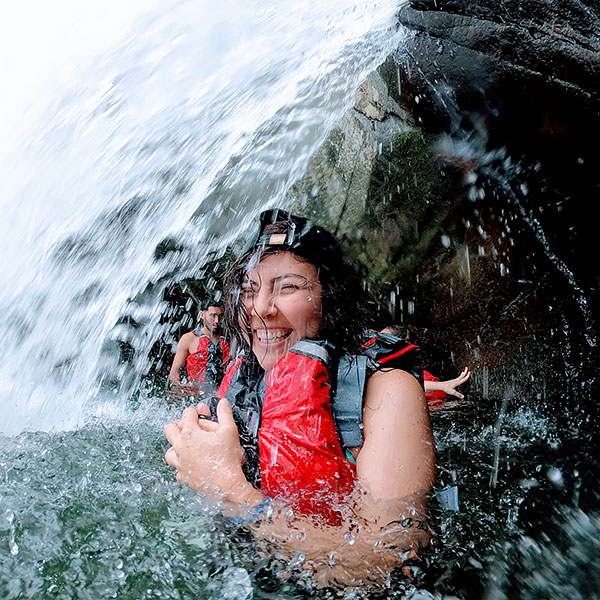 Quick Info
Duration: 12 Hours
Age: 8 years +
Skill Level: Moderate to Strenuous
Food: Light Snacks and Refreshments Included
Launch Site: Selected pickup point
Locations: El Yunque Rainforest and Fajardo Bio Bay
Open: Monday – Saturday
Activity: El Yunque National Forest Tours
Activity: Fajardo Bio Bay Tour
Transportation: Yes! Included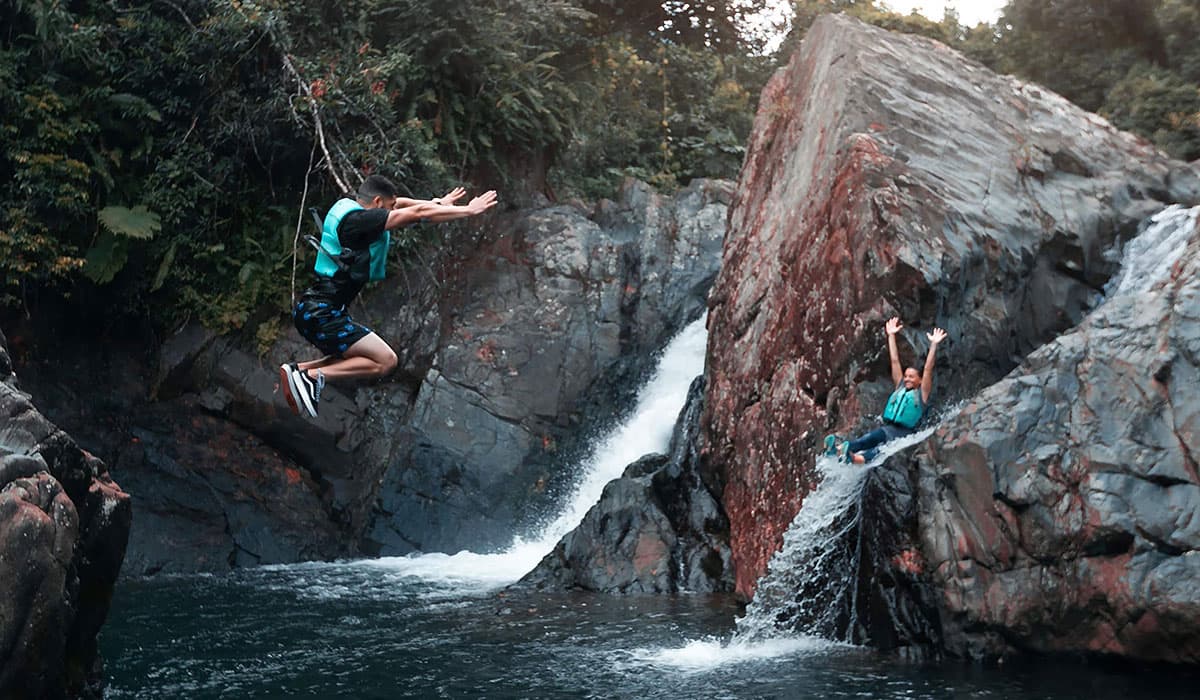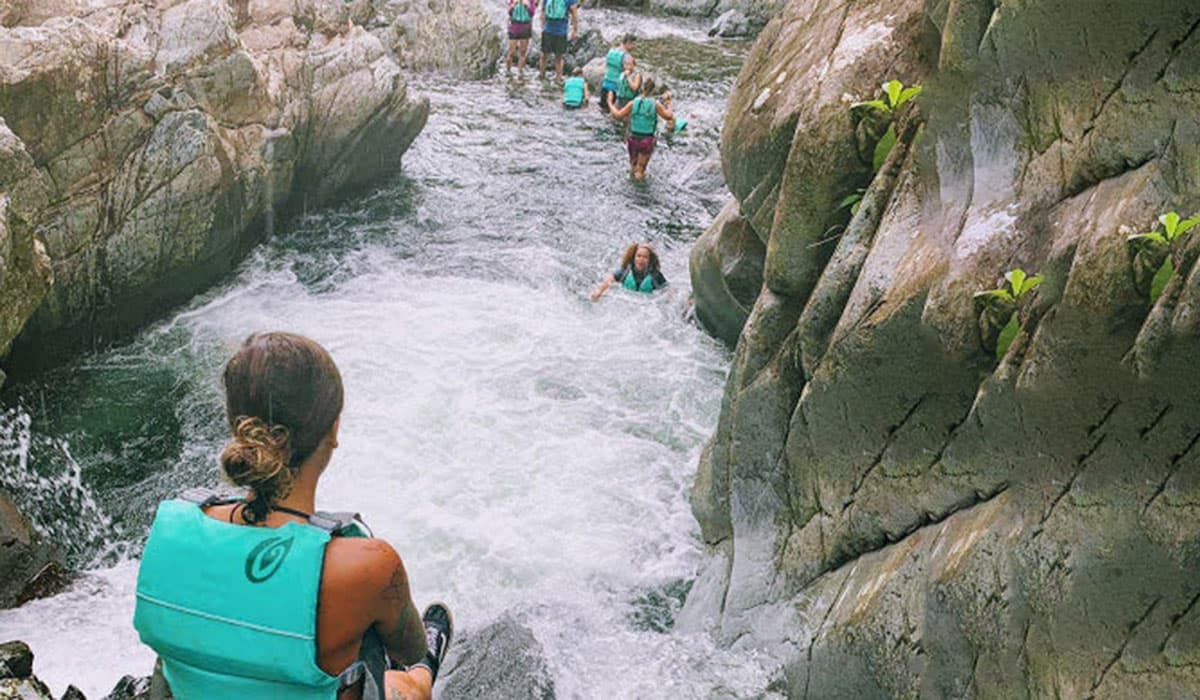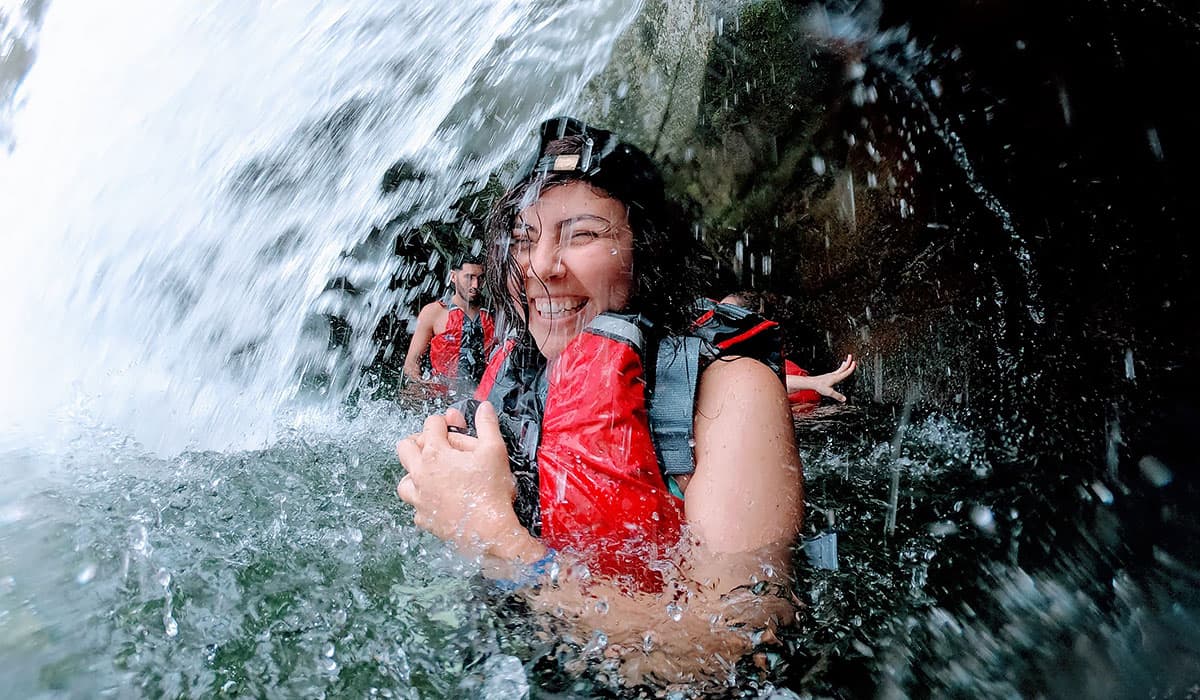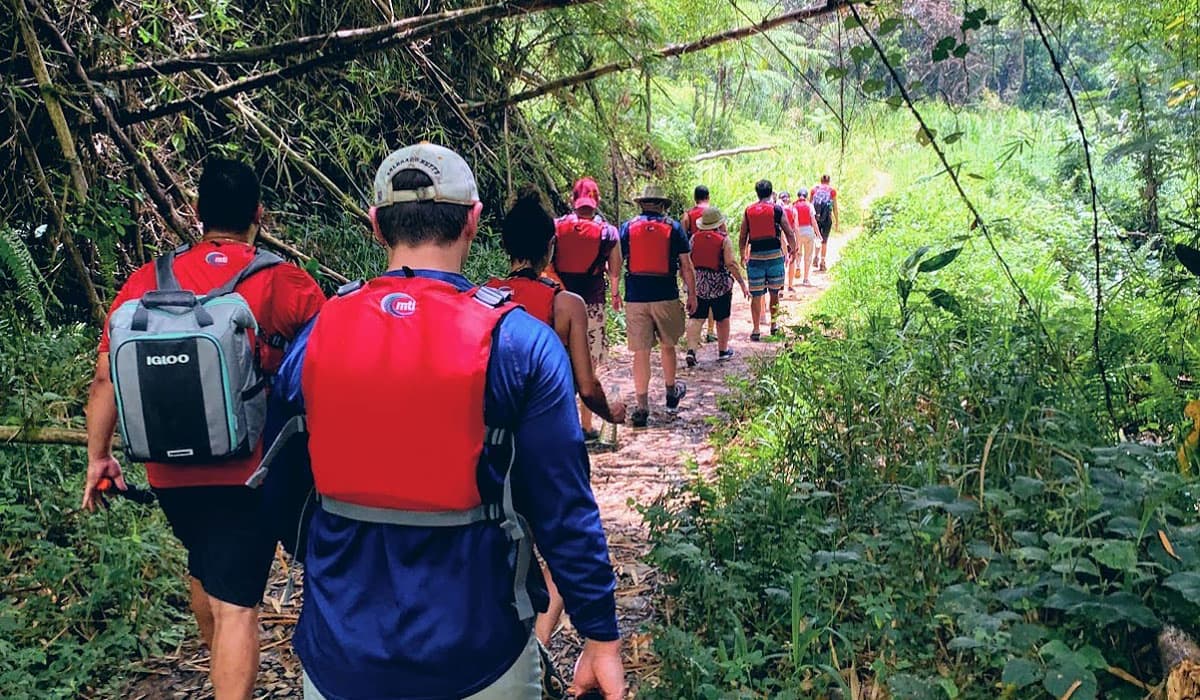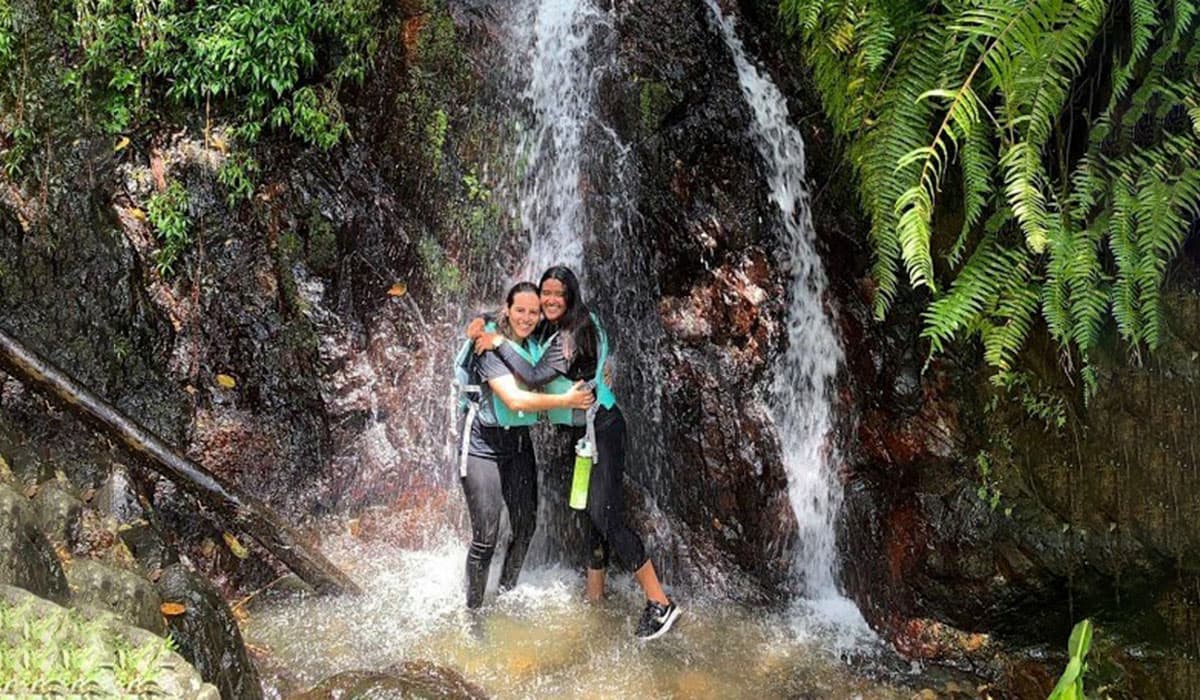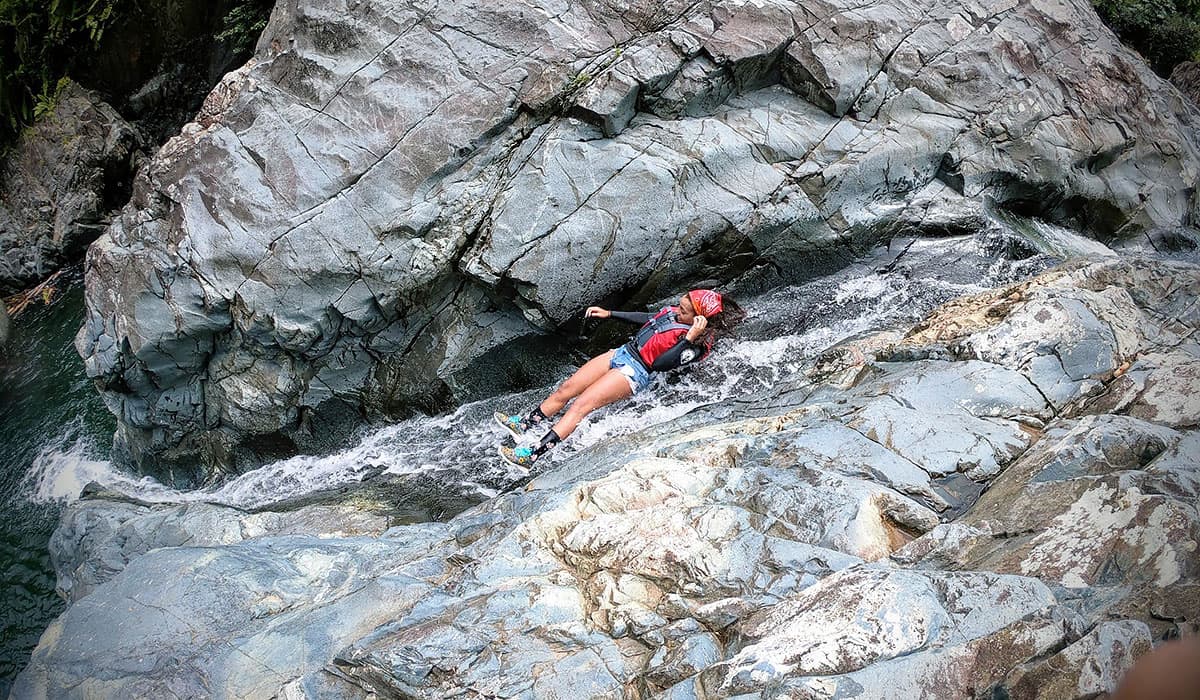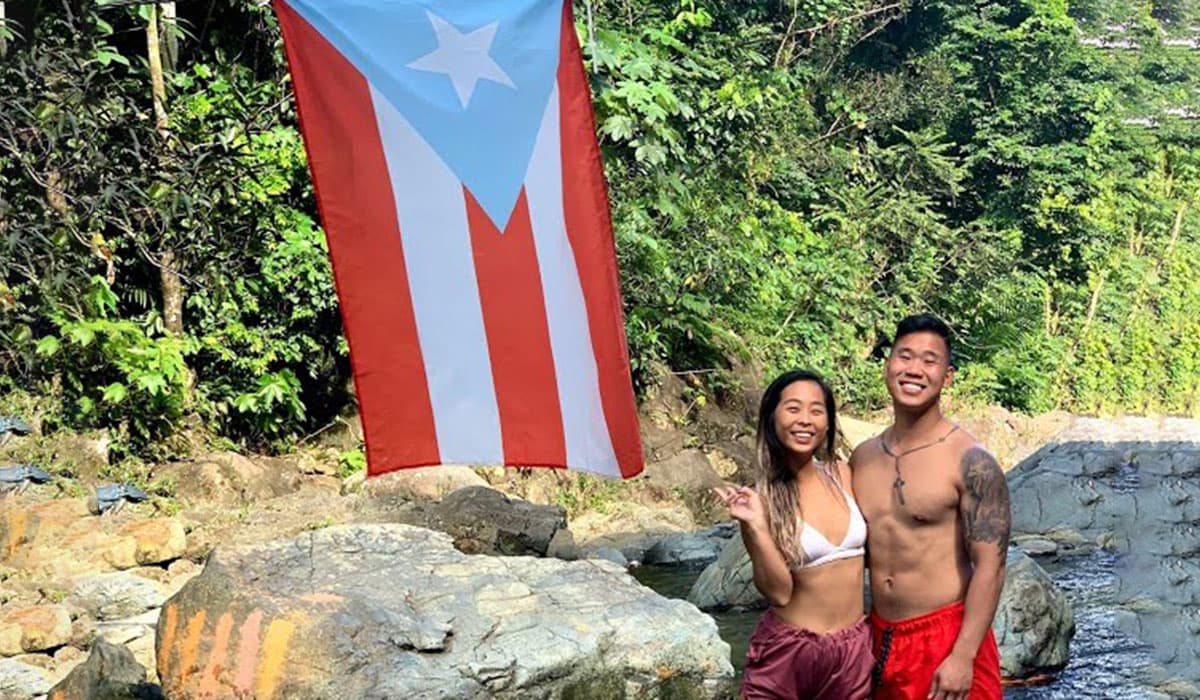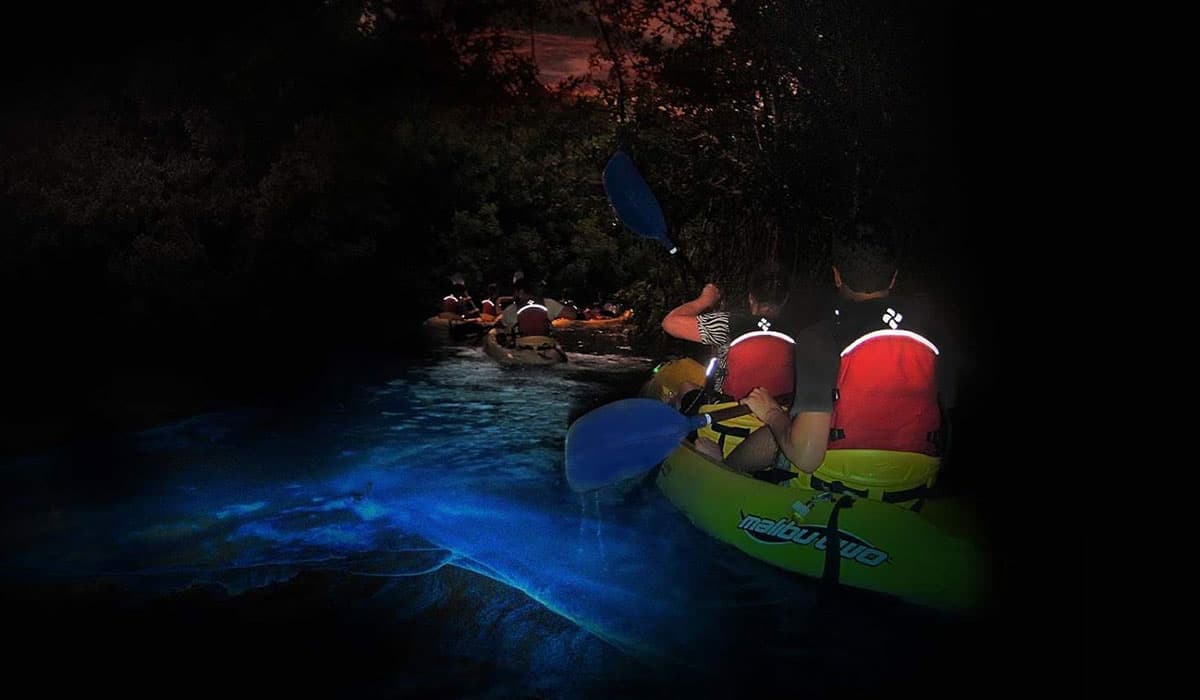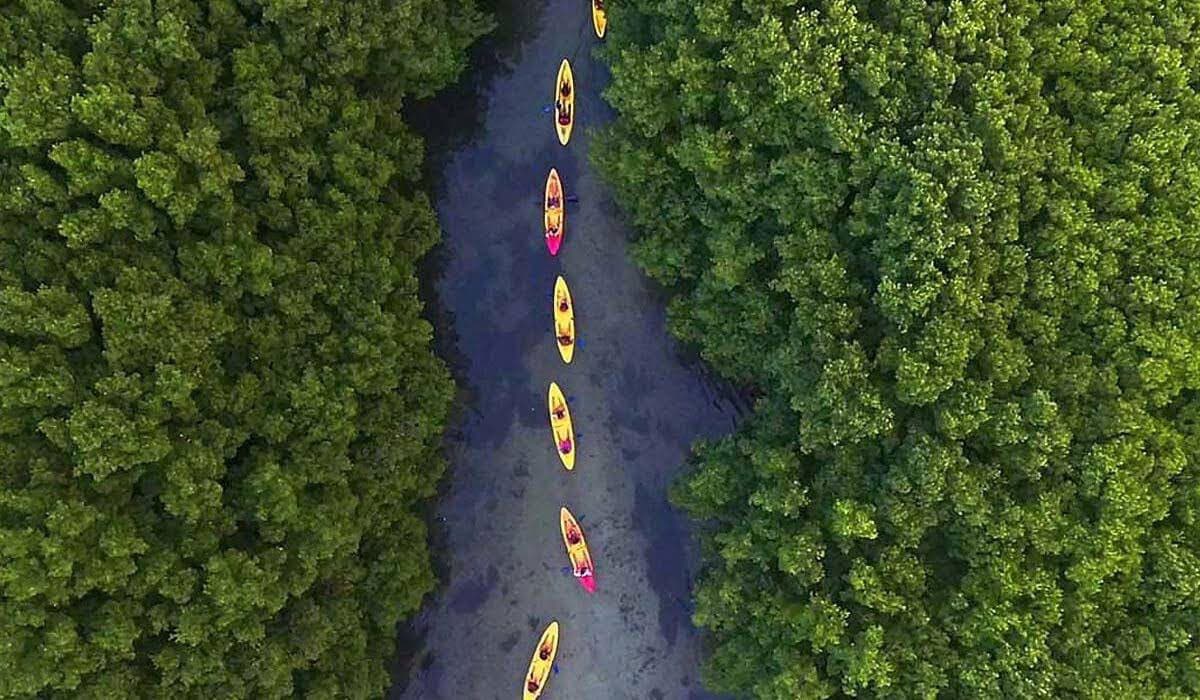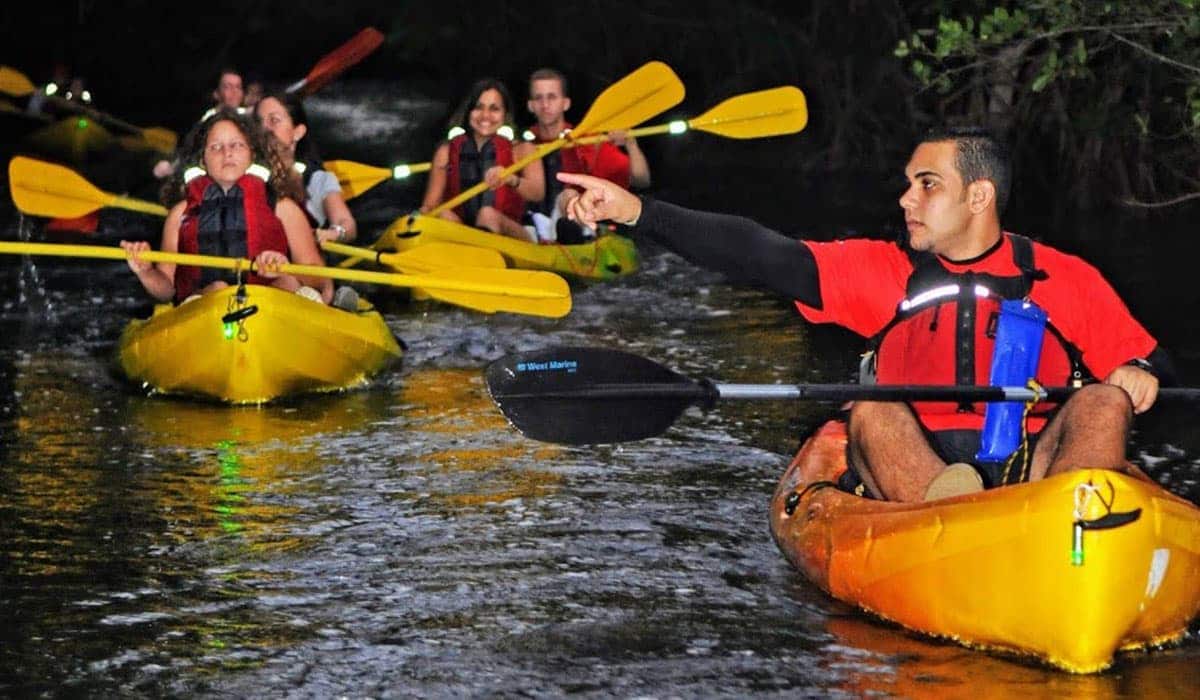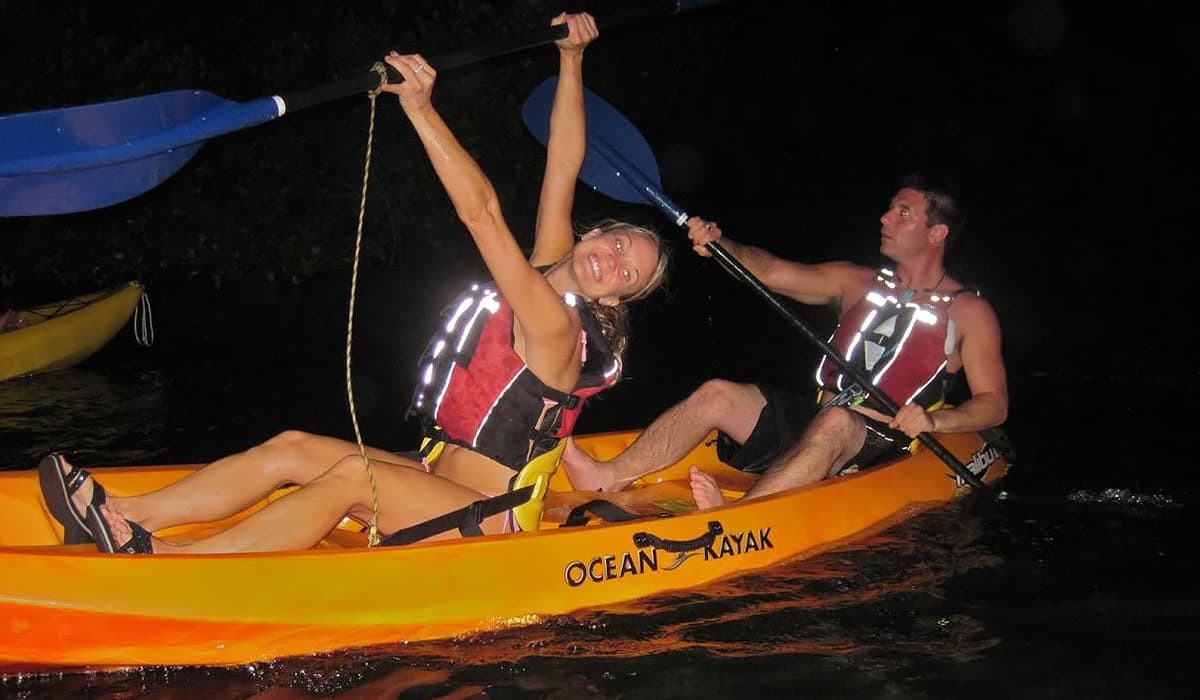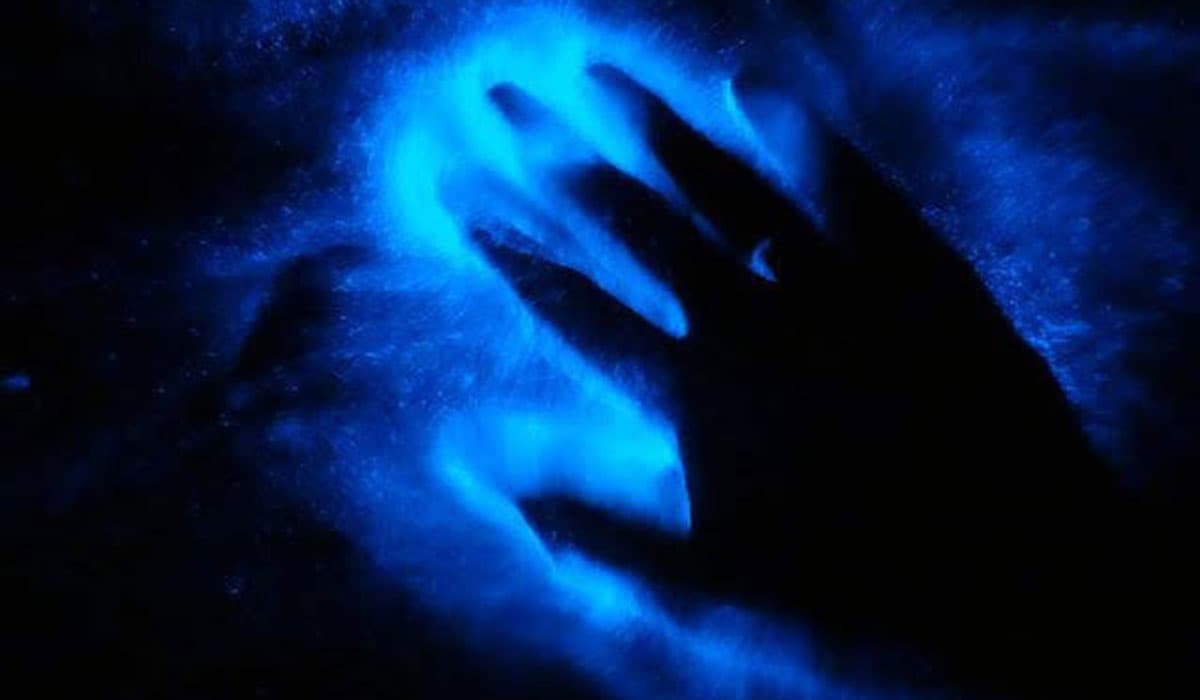 El Yunque Rainforest & Bio Bay Details
WHAT OUR GUESTS SAY
Claribel 19
Fort Lauderdale, Florida
There is always a reason to go back to Kayaking Puerto Rico!!! As I have done it for the pass years… Its an adventure whether you know how to kayak or not!! Knowledgeable staff from reservations to kayaking guides!!!! Recommended highly. Five stars!!!!!
Dana R
This company is awesome. They are friendly, fun, knowledgeable and have a few goofballs. They provide snacks after the trip and a picture.
KB_Anapollis
 Memories we will never forget, snorkeling with sea turtles, a great reef full of sea life, and the beautiful Flamenco Beach. Our whole family with kids 9-15 had an incredible time.