Icacos Island Puerto Rico is a small island located on the west coast of the island about a 45-minute drive from San Juan. It is a popular vacation spot in Puerto Rico with a lot to offer for tourists: beautiful beaches, amazing views, and plenty of activities to do.
Cayo Icacos is well-known for its great snorkeling and diving opportunities, as well as its warm weather year-round. If you require more impressions and activities, explore the true secrets of Puerto Rico and try snorkeling in Culebra Puerto Rico, one of the most amazing Culebra excursions.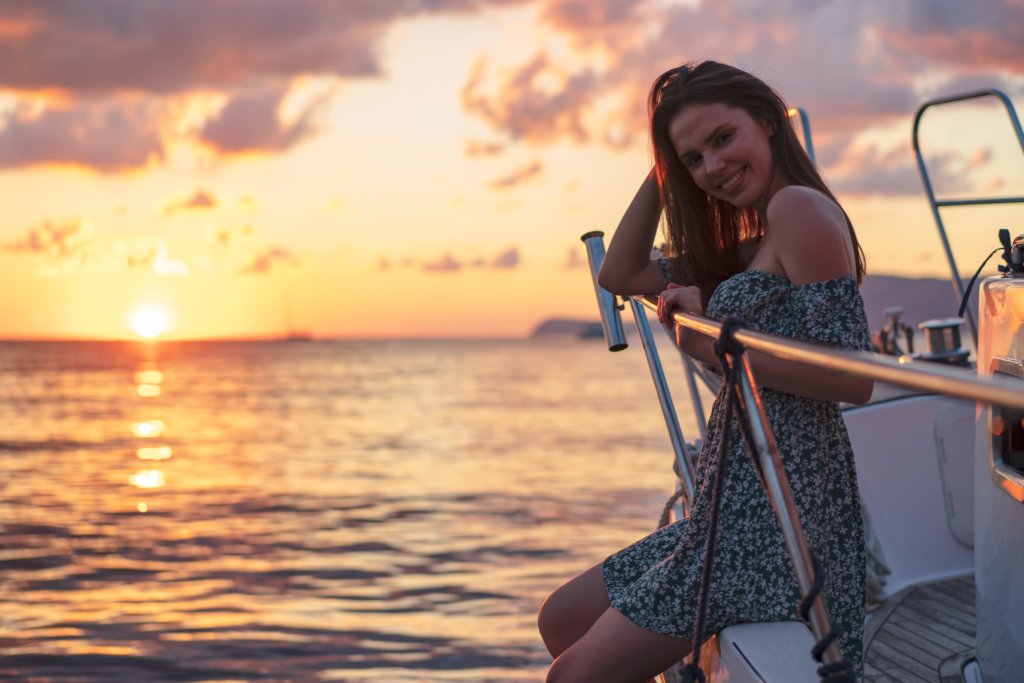 Interesting About Icacos Island Puerto Rico
Getting to Icacos
You can reach Icacos by boat, taking a water taxi, or joining either Kayaking Puerto Rico`s Mini Boat Adventure Tour or Icacos Island Snorkel & Beach Tour.
If you choose a water taxi, please note that there are no facilities on the island. Make sure you bring everything you need to spend the day there, including an umbrella to protect you from the sun and garbage bags to take back with you.
While taking a water taxi may seem cheaper, you're better off booking an organized tour because it saves you the hassle of planning and overpacking; while on tour you have everything you need.
What To Expect from Icacos Island
Cayo Icacos is a beautiful island. The water is very blue and the beaches are white. It's also very popular during weekdays because of its serene atmosphere.
It's a beautiful little island with incredible snorkeling. However, this is a "party" place. Lots of people and boats, music & drinking going on. You're not likely to come here if you want a peaceful environment. Families with kids won't feel comfortable in the middle of all the partying. Just know this is one heck of a party before going for it!
3 Cayo Icacos Facts
There are no palm trees lined up for shade
There is a great variety of marine life
Cayo Icacos has no lifeguard on duty. Make sure to swim with someone and use the floating belts aboard the boat.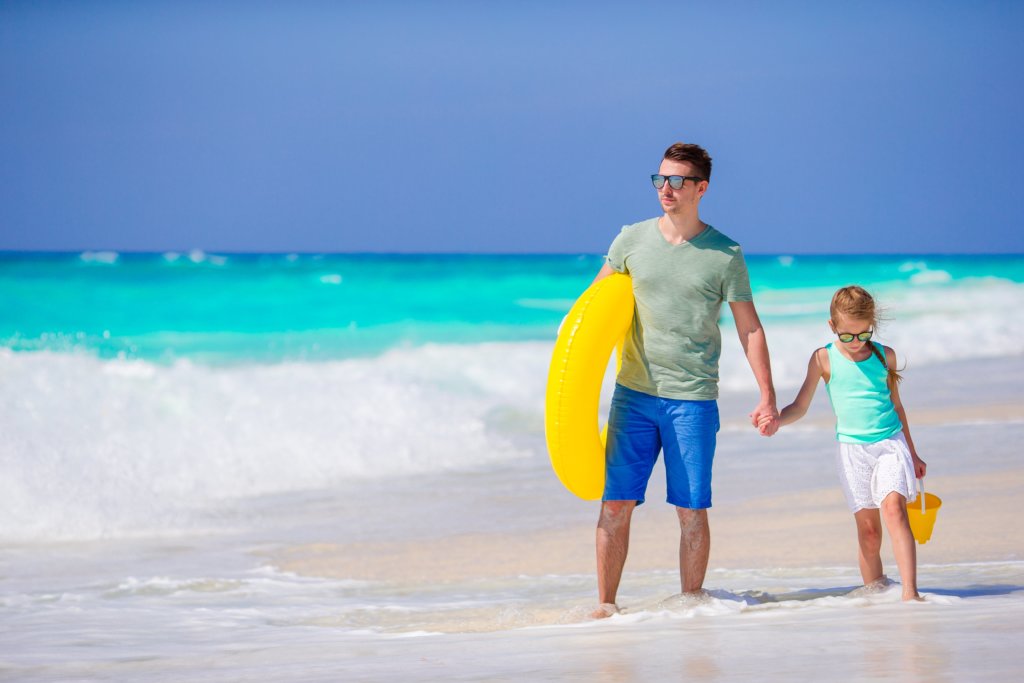 Culebra vs. Icacos: Which is the Best Vacation Option
You will get a chance to experience two very different cultures, that offer completely different but equally enjoyable experiences. It's tranquil and refreshing and comes with all these stunning white beaches. In both cases, you'll enjoy harmony away from the annoying mainland traffic and mess. However, notice that Culebra offers some facilities versus the wild Icacos.
There are no buildings on Icacos island and camping is not allowed, so visitors must bring everything they need for the day (sunscreen, towel, etc). Also, there are a few essential things you need when going to the beach. These include enough food and water, garbage bags to look after your garbage, and a sun umbrella so that shady under it while you cool down.
Culebra is far more touristy than Icacos. It's a bit of an anti-tourist destination because there are no flashy attractions and white sand beaches like on other islands. Still, quality-wise it offers hotels, shops, and restaurants that are suitable for vacations!
Culebra features amazing topography with cliffs, sandy coral beaches, and mangrove forests. It has a long shoreline, so if you like to spend time on the water, this island is a great place to be. There's plenty of sea life, making it another excellent spot for snorkeling or diving!
To resume, on Culebra you'll have a mixture of both paradise & peaceful beaches. If you're looking for some remote-feeling nature, then visit Icacos.
No matter which vacation you choose, feel free to call Kayaking Puerto Rico at 1-787-245-4545. Our managers are happy to help you to select the best Puerto Rico tour.
Final Tip
If you go to Icacos Island Puerto Rico, remember that it is a natural reserve! So please make sure you bring back everything you took to the island.