SNORKELING PUERTO RICO – ICACOS SNORKEL BOAT TOUR 
PUERTO RICO SNORKEL LA CORDILLERA ISLANDS IN FAJARDO WITH LOCAL CREW ABOARD 'EL KRAKEN'
EL KRAKEN SNORKEL TOUR
The newest vessel in Fajardo is here, EL KRAKEN. Navigate down the Las Cabezas coast to snorkel in the pristine waters of La Cordillera Islands in Northeastern Puerto Rico. Lunch and drinks are included.
Quick Details:
Enjoy Fully Guided Interpretive Snorkeling (Learn about the ecosystem as you explore).
Navigate through the entire chain of islands at la Cordillera on an educational powerboat ride.
Sumptuous lunch buffet and tropical drinks included.
Enjoy a complimentary digital photo album of your experience.
Escape into la cordillera island &  snorkel
Your snorkeling tour begins with a Navigation down the beautiful Las Cabezas Coast in Fajardo, Puerto Rico, on our spacious 46-foot El Kraken. We'll stop at the best snorkeling spots in the pristine waters of Icacos, one of the pristine, uninhabited islands at La Cordillera Nature Reserve. This sanctuary is one of the best in Puerto Rico, with clear turquoise waters and a vibrant variety of tropical species to explore.
Itinerary
El Kraken sails away from Marina Puerto Chico. As we navigate Las Cabezas de San Juan Coast, enjoy the views and information our interpretative guides will share.
Around 20-minutes later, we'll be entering La Cordillera Islands Nature Reserve, where you'll be amazed by the chain of islands that make this nature reserve special. Bring an underwater camera to capture colorful sea life and swim through ancient coral formations as you snorkel. Enjoy the view over lunch as we exit the snorkeling site and navigate to the world-famous beach at Icacos Island, where we will spend two hours. After a fun-filled day under the sun, it's time to head back to the Marina. El Kraken snorkel adventure may have ended, but the memories of this day will last forever.
General information

Departure and Return:
Marina Puerto Chico, Fajardo, Puerto Rico

MORNING TOUR

Check-in: 8:00 am
Trip Time: 8:00 am – 1:00 pm

AFTERNOON TOUR

Check-in: 2:00 pm
Trip Time: 2:15 pm – 6:00 pm
Safety First
Your friendly crew selects the best snorkeling sites in Fajardo. We provide site briefings, historical facts, snorkel tips, and safety instructions to guests of all ages and experience levels. Masks, fins, snorkels, and floatation noodles are provided aboard El Kraken.
Our professional crew will guide you in the water and can also provide you with fish identification cards. Please pay attention at all times. Lunch will be ready after you've snorkeled up an appetite. Snorkel time is approximately one hour and thirty minutes.
A tropical, tasty menu for all
Our tropical-style lunch includes fresh island fruits, cold cuts, cold pasta, chicken salad, chips, and local pastries for dessert. (menu items may vary). Enjoy complimentary beverages, including a variety of soft drinks.
If you need a drink, we got your back! We have a bar on board stocked with Rum, Complimentary Coco Libre (our signature drink), and Piña Coladas. Beers and other mixed drinks are available for purchase.
QUICK INFO
Duration: 4.5 Hours
Age: 3 Years and Older
Skill Level: Easy (Beginners)
Food: Light Snacks and Refreshments Included
Location: Icacos Puerto Rico
Launch Site: Puerto Chico Marina, Fajardo
Open: Monday – Sunday
Activity: Snorkeling in Puerto Rico
Transportation: Optional service available!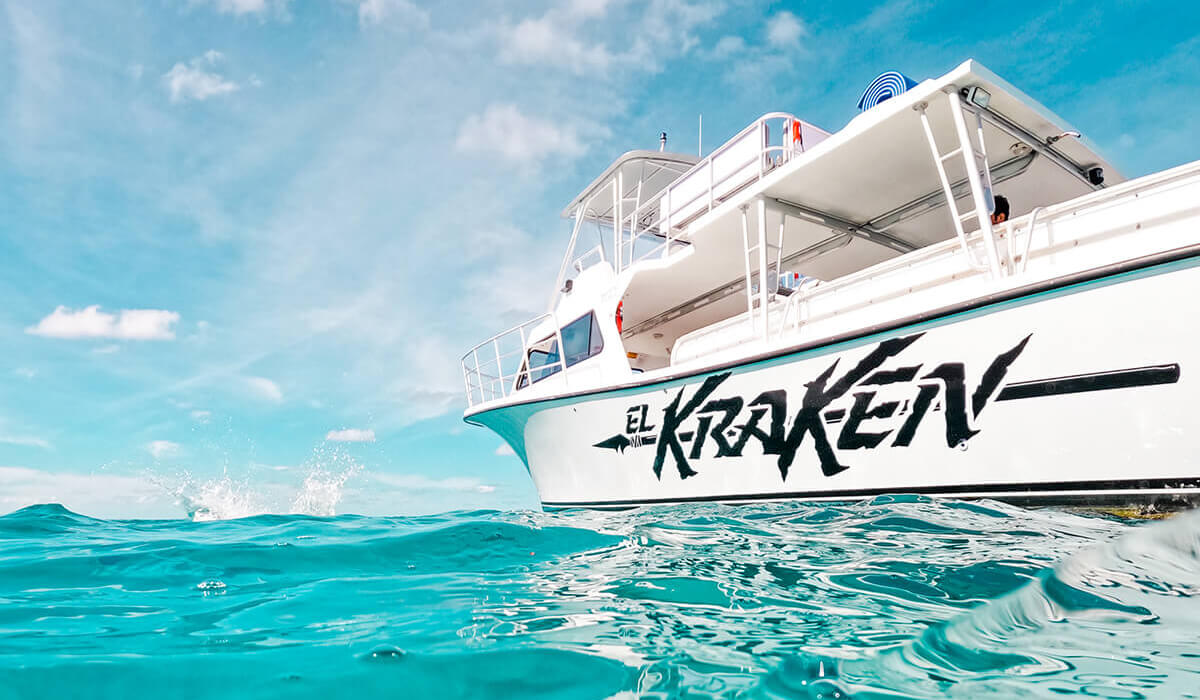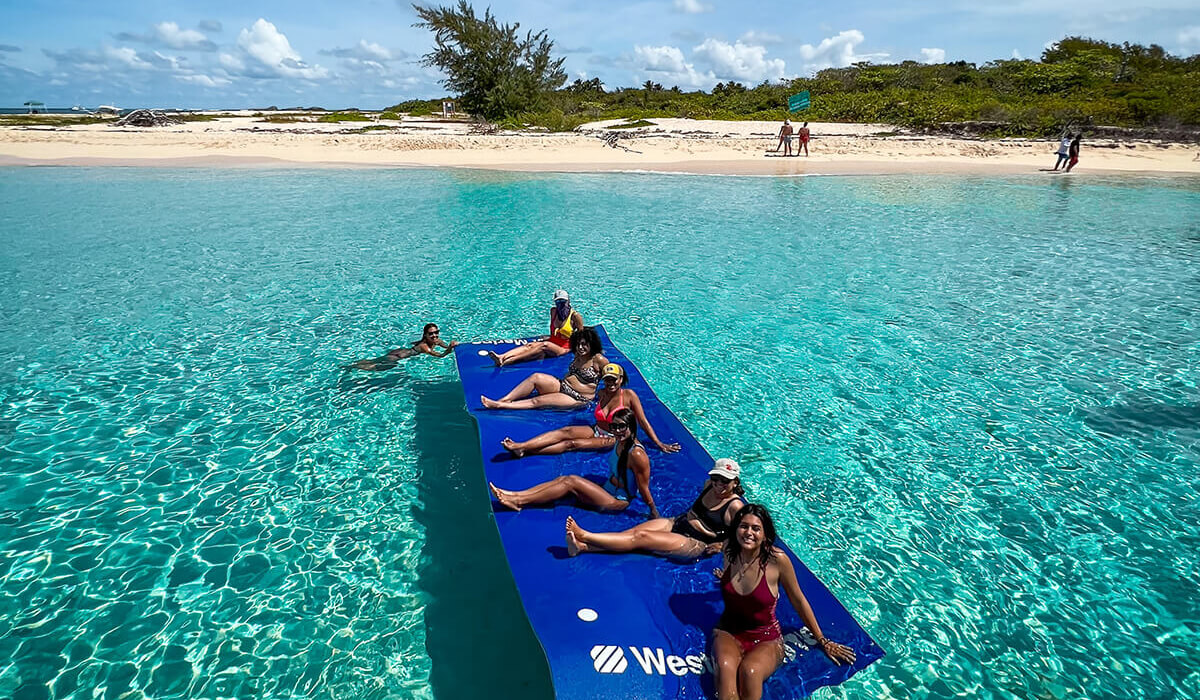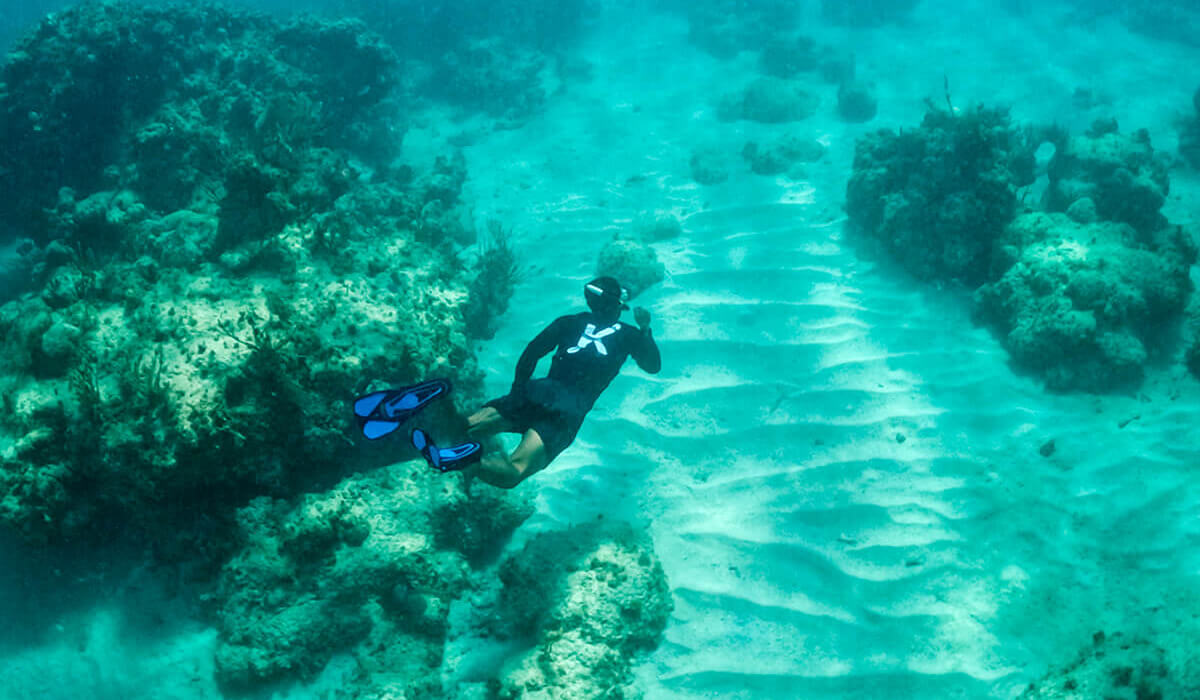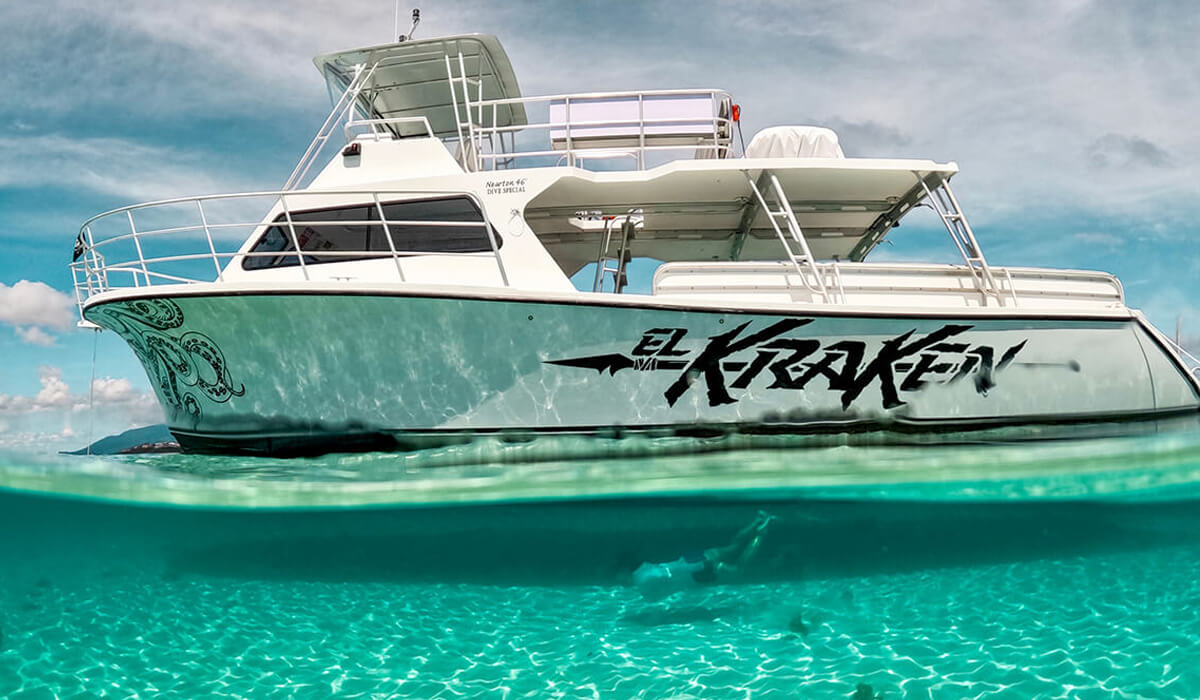 SNORKEL & BEACH TOUR DETAILS
WHAT OUR GUESTS SAY
Cassie S
The staff was very friendly. The experience was enjoyable for the whole family. They worked with the children on board to help teach them about sailing and snorkeling.
Ron L
We have done many snorkeling tour in various places, this tour tops our list. Most "sailing" tours only go to the snorkeling site with the engine running. This tour sailed to and from the beach. We snorkeled at two places and had a two-hour stay on a great beach. Lunch was great and we had plenty to enjoy.
I highly recommend Fun Cat Catamaran if you are in Puerto Rico.
MLHoner
We have had a great trip to Puerto Rico and by far, the best thing we've done is spent a day on the Fun Cat Catamaran with Capt. Jim and his crew. They were all outstanding!!! The ship was beautiful. The equipment was top notch. The lunch buffet, snacks, and drinks were all delicious. The Pina Coladas were awesome!!! And all of the places we stopped were amazing. Do this tour – you will not be sorry!!!