THE CULEBRA ISLAND AQUAFARI IS A KAYAKING, BEACH EXPLORATION AND SNORKELING TOUR YOU'LL NEVER FORGET!
Explore the true secrets of Puerto Rico! Our Aquafari is one of our most impressive excursions. Culebra Island is a snorkeler's paradise. The clearest waters, white sand beaches, and a great variety of sea life. Snorkeling in Culebra has no comparison!
Discover why kayaking and snorkeling in Culebra is so unique. Our journey starts at Tamarindo Beach. You will kayak through turquoise water and craggy shorelines to the world-famous Flamenco Beach. Enjoy two snorkeling sessions at the Luis Peña Reserve. Swim with turtles and snorkel through vibrant coral gardens.
Our Culebra Aquafari 1/2  Day Trip will be the best choice for you if you are already on the island of Culebra and are looking for a fun snorkeling adventure. It will be the highlight of your vacation.
CULEBRA AQUAFARI 1/2 DAY TRIP
HIGHLIGHTS AT WORLD-FAMOUS CULEBRA ISLAND.
Enjoy the best snorkeling in Culebra.
Kayak through paradise at the Luis Peña Marine Reserve.
Swim with turtles and vibrant marine wildlife.
Explore the delicate ecosystems of the Reserve.
Learn the unique history of Culebra Island.
Experience the best of Puerto Rico!
QUICK INFO
Duration: 2hrs 15 mins approx
Age: 6 years +
Skill Level: Moderate Kayaking
Food: Seasonal fruits, water and cookies.
Location: Culebra Island, Puerto Rico
Launch Site: Ceiba Ferry Terminal
Open: Monday – Saturday
Activity: Snorkeling in Culebra
Activity: Culebra Day Trip
Transportation: Optional service available for Full Day tour only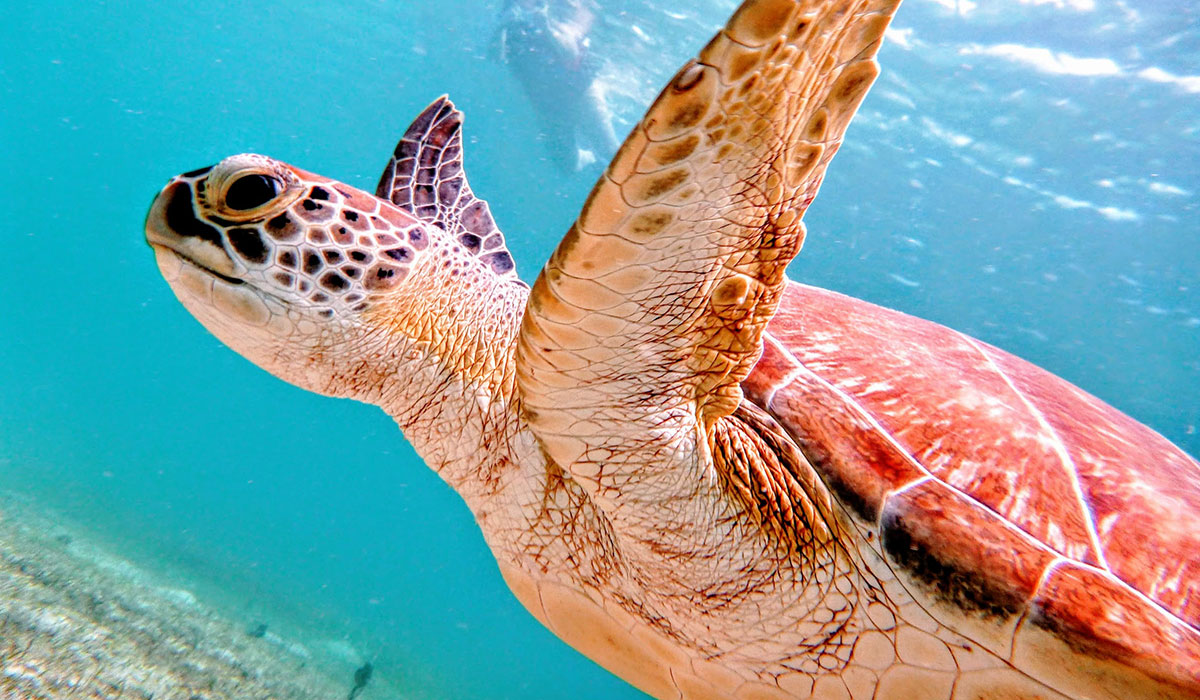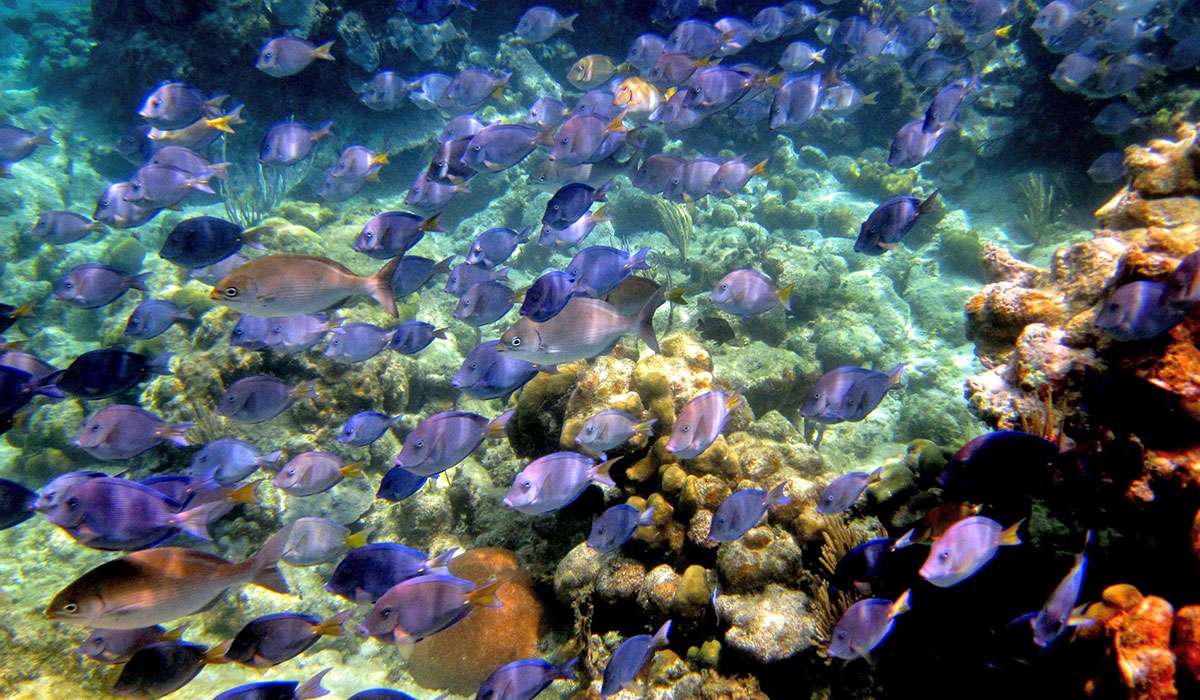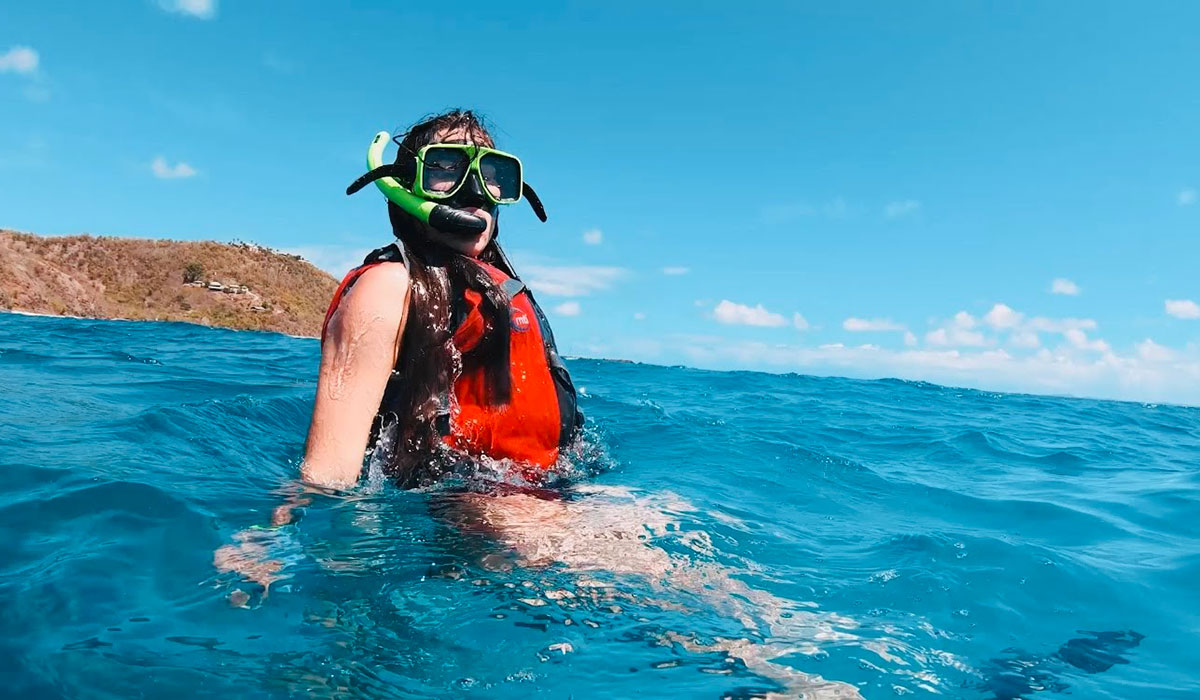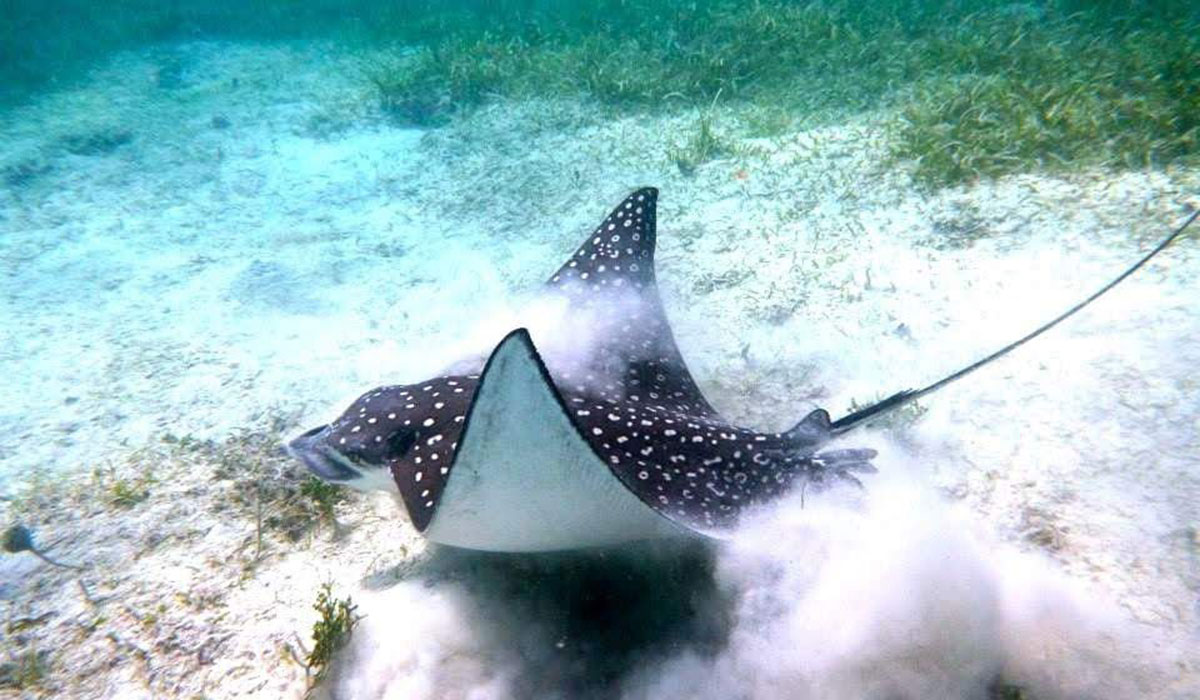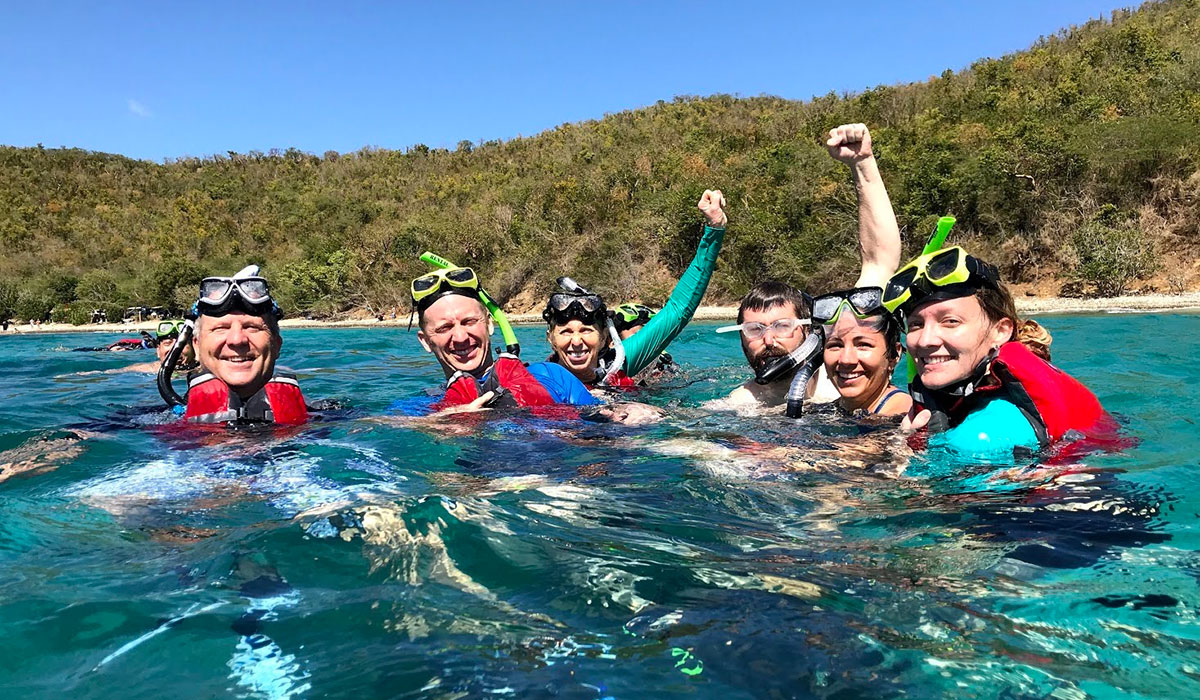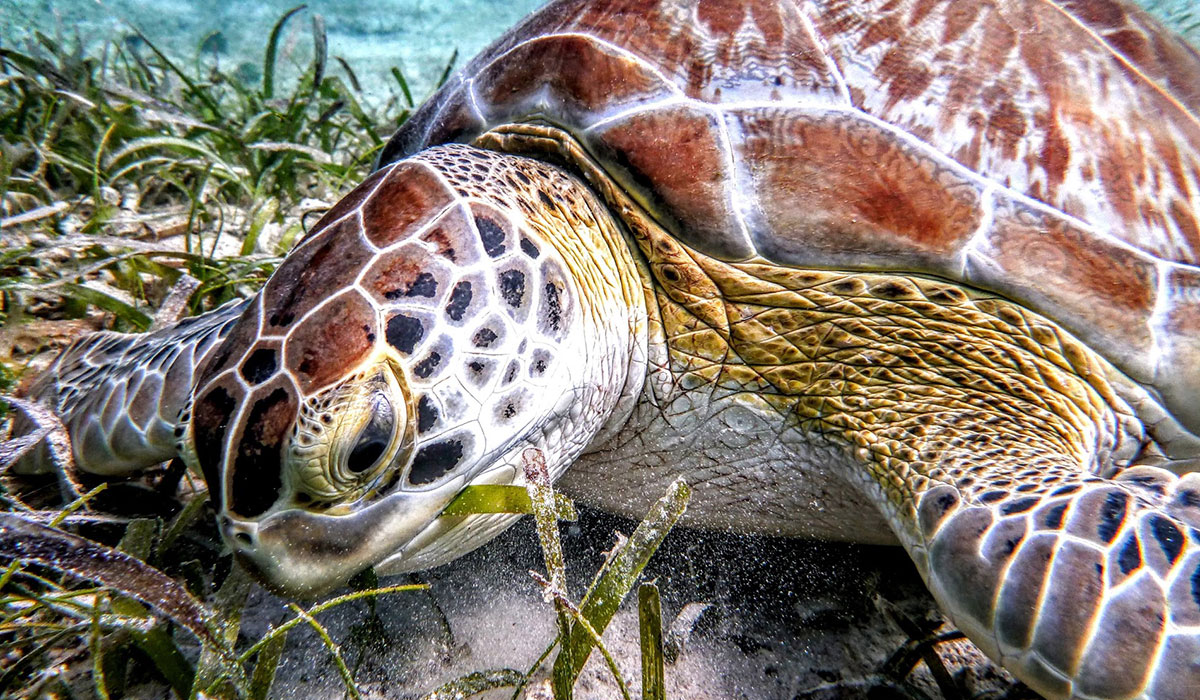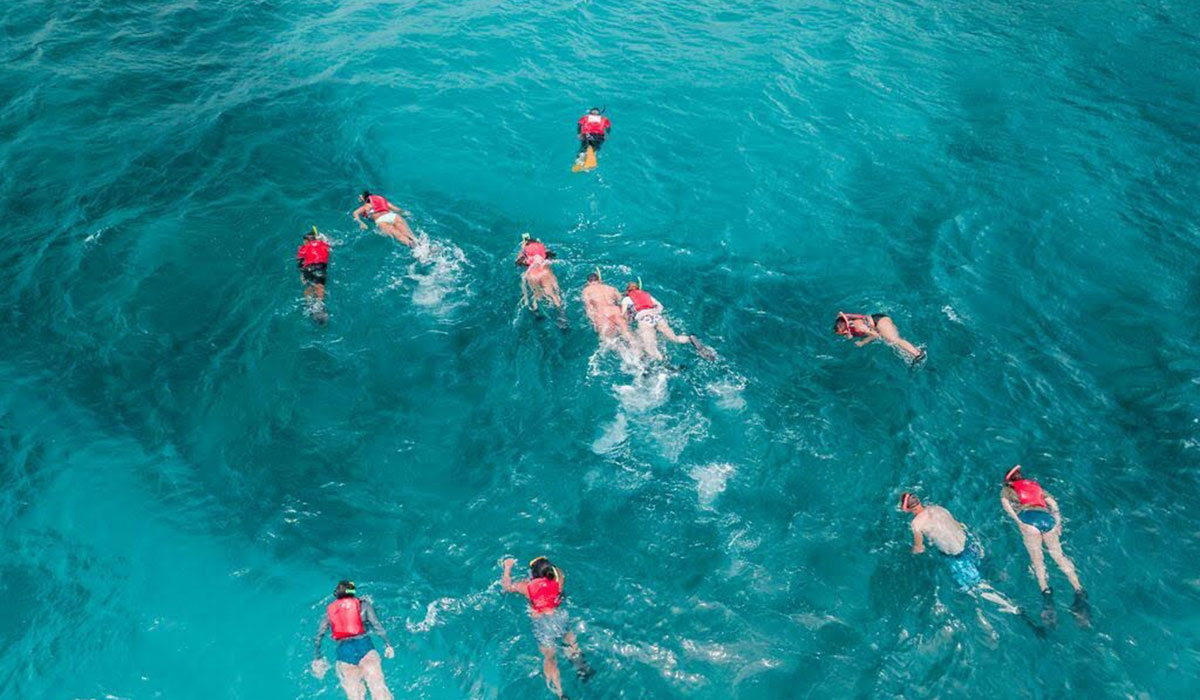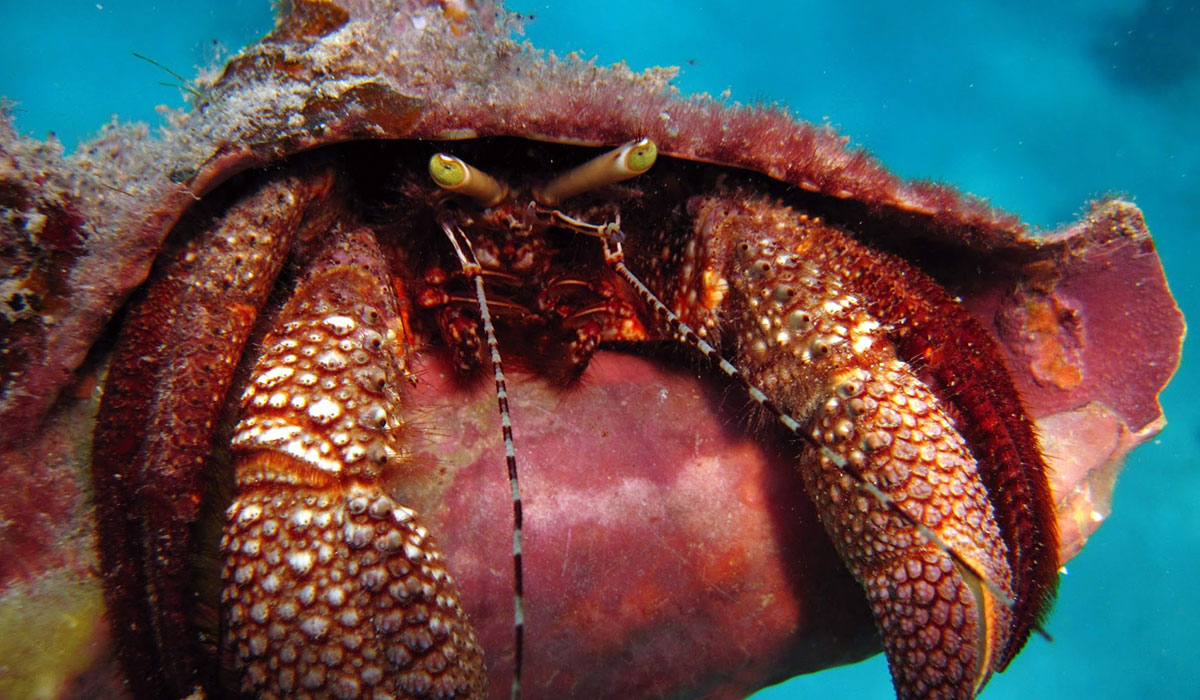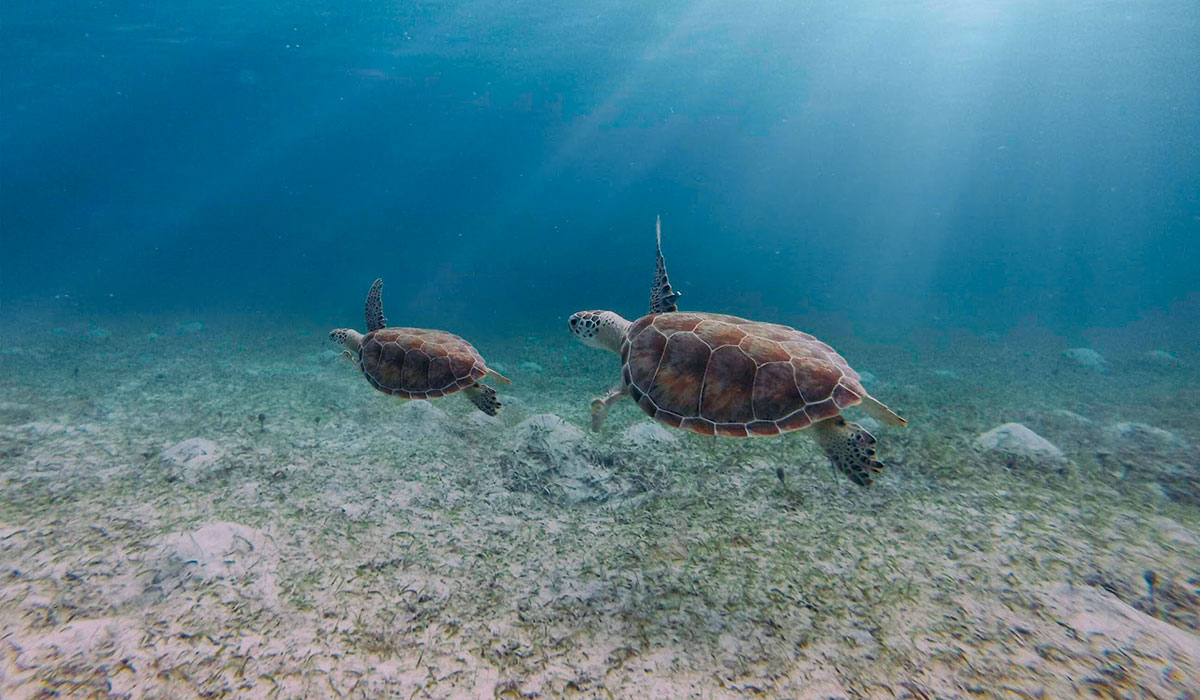 AQUAFARI CULEBRA 1/2 DAY TRIP DETAILS
WHAT OUR GUESTS SAY
Carlos R
Incredible views. Great guides. Perfect Service. 100% worth the money!!!
Amorale
  We were able to see turtles, sting rays, starfish and the coral reefs!
Aramis S
They give you the full experience from snorkeling with turtles, to kayaking and then relaxing on the beautiful Flamenco Beach and eating great food.